Whelp. 
Here we are. Already almost at the END of February. What. The? Where has time gone??? 
I don't know about you, but life is just flying by these days. I guess that means we are "in the groove" with life these days. Not saying everything is going smoothly. I would debate that…. I mean, really! Do you know what I mean?! 
I love this time of year… the "winter" of Oregon is *mostly* warm and sunshiney- which makes my heart happy. There are buds popping out on the trees and bushes and you can see the tulips and daffodils coming up… I cannot wait for the beauty of this spring to emerge…. 
I think there is something about Spring that offers HOPE and symbolizes NEW Beginnings….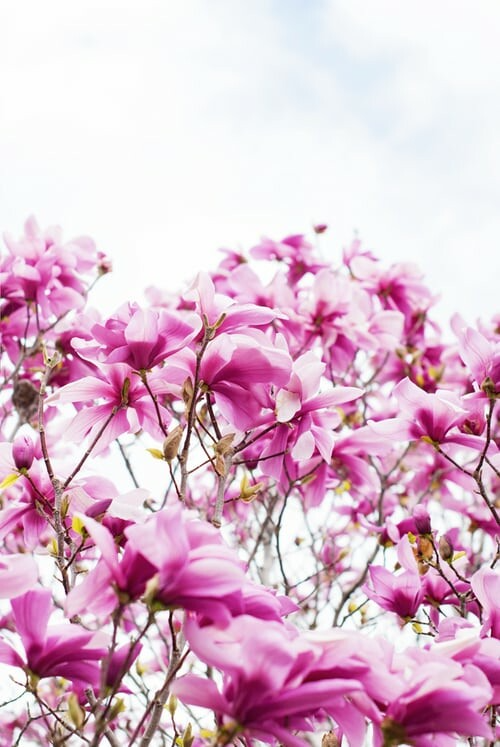 Whew. 
In this season of schooling online, homeschooling, working from home, doing family/estate misc, taxes (UGH!), building my side hustle at home, working in office a little here and there, working on my health and taking time for my self care and HEALING in all the important ways, I am growing and being challenged. Stretched. Learning about WHO I am. HOW to heal. My emotions that I have stuffed for YEARS. Being SEEN like never before. Healing my body from various forms of self abuse. It has been a crazy hard season in so many ways… a year long season of pandemic proportions! However, the gains and growth pieces are immeasurable. 
I have been learning SO much about the way my EMOTIONS and behaviors have impacted my health. Not just my emotional health but physical health. It is so fascinating. 
My learning has brought me into a few different areas that have been so helpful for me and I am SO excited to begin offering more to my clients! From crazy awesome technology to natural remedies, emotional clearing and Enneagram learning, I am in greater awe of our bodies and the God who created us! It is such an amazing journey…. 
I am excited to begin offering more in all that I do! Please join in my Facebook group 
HERE
 to join a growing community of 
#momlife
 support and find me on 
Instagram
 for business and personal misc! For Individual Life Coaching, message my Oola Life Coaching page 
HERE
 for the 3 week, 10 week or Green Gap Financial Coaching! I am bursting at the seams with all my excitement for all that I am learning… I hope to be able to organize my brain better SOON to bless your socks off with all I can offer! 🙂 
Are you struggling with emotions? Do you find there is a physical/emotional connection in your life? I want to hear about it! Message me! <3