So, unless you are living under a rock, we are all aware of the virus and health concerns that not only our country but EVERYWHERE is taking notice of! As with everything, immune support and building health are KEY to keeping ourselves well and fighting things off better when we do find a little pesky germ or virus finding their way into our bodies. 
I use MOSTLY all Young Living products- items to strengthen and build my immune system, like the Probiotics and ImmuPro! I have a list of what I use and WHY that I will update to this post as well as I am including some other products that my family also uses to help boost immune function and overall health, no matter what is going on in life or the season… While Young Living has a large supply of many products, have a few of these extras on hand as well is only a benefit to you and your health! That IS what this is all about, right??? Healthy living and building health and knowledge so we can do better and, ultimately, live life better! Who doesn't want that??? 🙂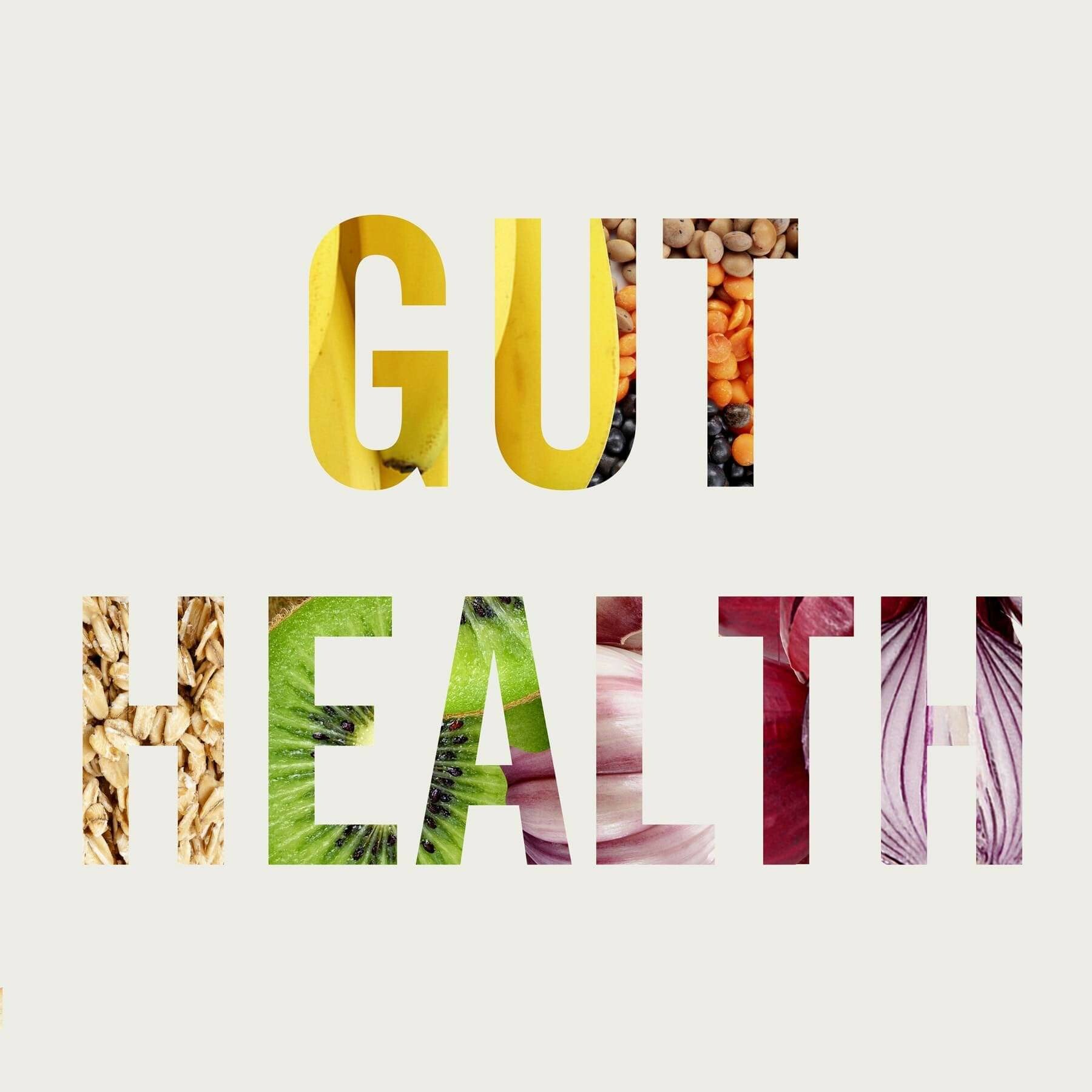 Vitamin C that is easy to take and great tasting for the kiddos! (and adults!) Help keep the immune system health with a regular dose of Vitamin C and add more to combat the germs when they do strike! Strike back with ease! 
The Vitamin C powder that is tangy and can be added to anything! This pure form is a great way to add Vitamin C to your daily drinks, etc. to boost immune health. It is a bit sour- Don't take too much or you will pucker up! 
Vitamin D. This vitamin is one that we can generally ALLLLL  use more of! Especially in the winter months, even if the sun is shining! (Unless you live near the equator!) 
When you start to experience symptoms, grab this unspeakable gem from your cupboard to help fight symptoms and feel relief faster! (You try and pronounce it- Oscillococcinum!!!) This naturopathic product helps fight flu-like symptoms like body aches, headache, fatigue fever and chills naturally, working WITH your body. 
A little Calm Magneisum is helpful to calm our nerves and body to help us sleep! Another big one that most of us need to increase! Pick your flavor and notice the deep sleep! 
When you are creating ALLLLLL the blends for emotional support, immune support, relaxation for sleep or anxiety or WHATEVER your need is, these pretty roller balls help you easily take your creation with you for easy application! 
Use these great sleeves for easy carrying on backpacks, purses and travel bags for quick and easy applications! 
Get these glass spray bottles for your thieves cleaners! Makes mixing up quick and easy! 
I will be adding more products as I find which ones are cost effective, WORK and ones I personally love! Check back for updates and, as always, message me for questions! I am always happy to help! 
Be well! <3