Something I learned more recently that is completely fascinating to me is that only UP TO 10% of all cancers are genetic. This means that 90% of all cancers are caused by what is in the environment as well as what goes in and on our bodies!! Wow! That also means that WE have much more of a say and play a bigger part then many of us realize! 
Knowing that I have such an influence was a HUGE push for me to learn more and make sure that I KNOW- I mean, REALLY know- what I am bringing into my home and how products that I THOUGHT were safe are not. Mrs. Meyers, anyone?!? The majority of brands on the market have fillers, fragrance, toxins and carcinogenics…And more. UGH!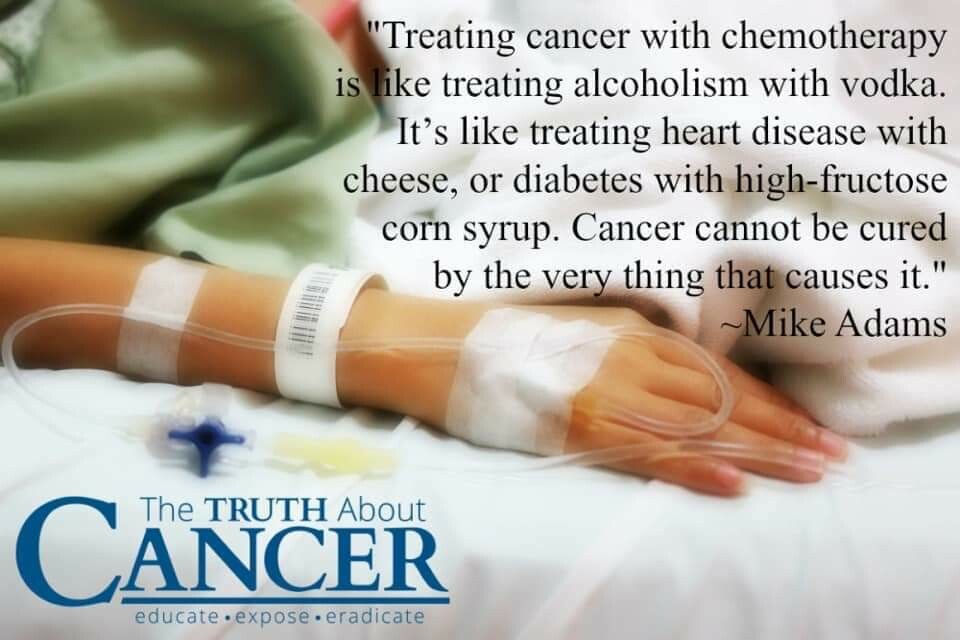 I used to use a different brand that was mostly pretty good. (But not GREAT!) However, what really sent me over the edge and helped me cut my ties with another company that I used for years was that I learned about fragrance and other fillers that create issues. Issues in our bodies. Issues that disrupt hormones. Issues that impact mood. Issues that can lead to respiratory issues. Issues that can weaken our immune system and ultimately create other issues, like cancer. 
That was a HUGE realization for me. Knowing that I was allowing such additives into my home and surrounding my family with such potentially negative and harmful products! I did not know better, but once I did, I quickly realized that I needed to make a change! 
I was already using YL oils- I did not realize alllll the products that YL offers to allow clean living in all areas! Laundry soap and household cleaners, foaming hand soap, shampoo, deodorant, cough lozenges, EVERYTHING. ALMOST everything in my home has been replaced with a product that I know is safe. My children could consume the soap and I know there is no worries about potential negative outcomes! Realizing the importance of these toxins on my health (And being in a state of crisis with issues that were likely, at least in part, due to the products in my home!) I decided that I did not want my children to suffer with their health and I needed to be a leader to show them how to use these oils and supplements and help them to understand why I don't buy many products that I once did.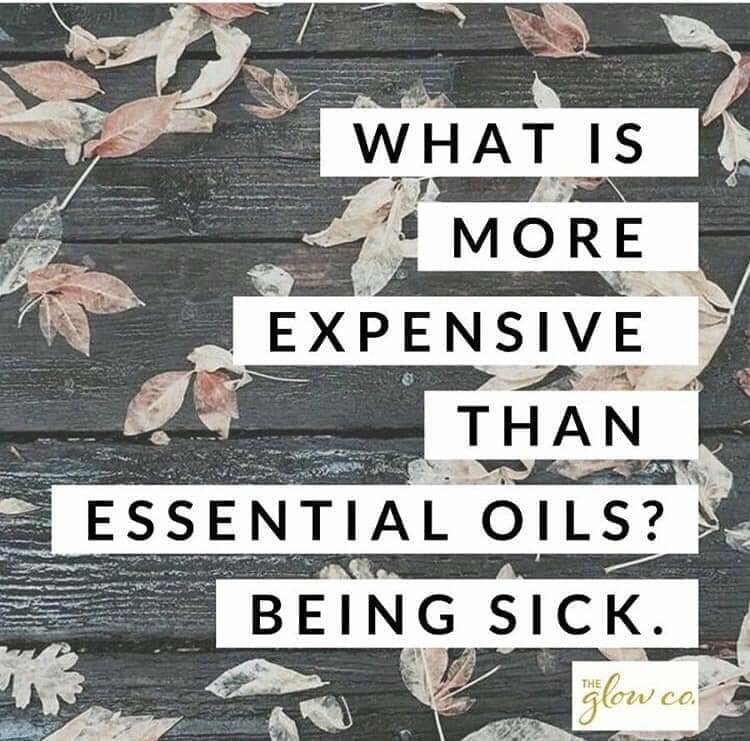 Sometimes people don't care. (WHY??? I don't understand!) but it is my job to educate and create awareness. Creating a platform for potential change. And possibly help reduce the risk of cancer in their lives. 
Now, yes, I know- there are still so many factors that I don't have influence over and cannot change. But I believe that I need to do what I can and reduce the risks, creating a greater success for health. I am saddened for those who DON'T want that for themselves and those they care about. 
What are YOU doing to help reduce the toxins in your home?? If you have questions, talk to me about Ditch and Switch. It is easier than you think! 
#knowbetterdobetter #healthmatters