It is hard to believe that it is ALREADY DECEMBER!! How on EARTH did this happen? 
As we move into a new year AND a new decade even, I am challenged by the idea of my word of the year. The word of the year is something that I have attempted to implement over the past 4 years. This word is usually a word that sits within my spirit as something I need to focus on. It could be that I need MORE of it, or something that I want to FOCUS on in that year. Many people pick words like "Joy" or "Patience" while others might have words like "Volunteer" or "Health" or "Family" and require a bit more reflection and intention that is specific for that person. 
Sometimes this word comes easily and quickly while other times it requires a lot of thought, prayer and/or reflection to determine what to be intentional about. As I begin thinking about the new year, and looking at my VISION for what is ahead, I am challenged by the 7 principles of OOLA. These are areas of focus and it is a great way to help determine what is needing more attention and it helps with goal setting.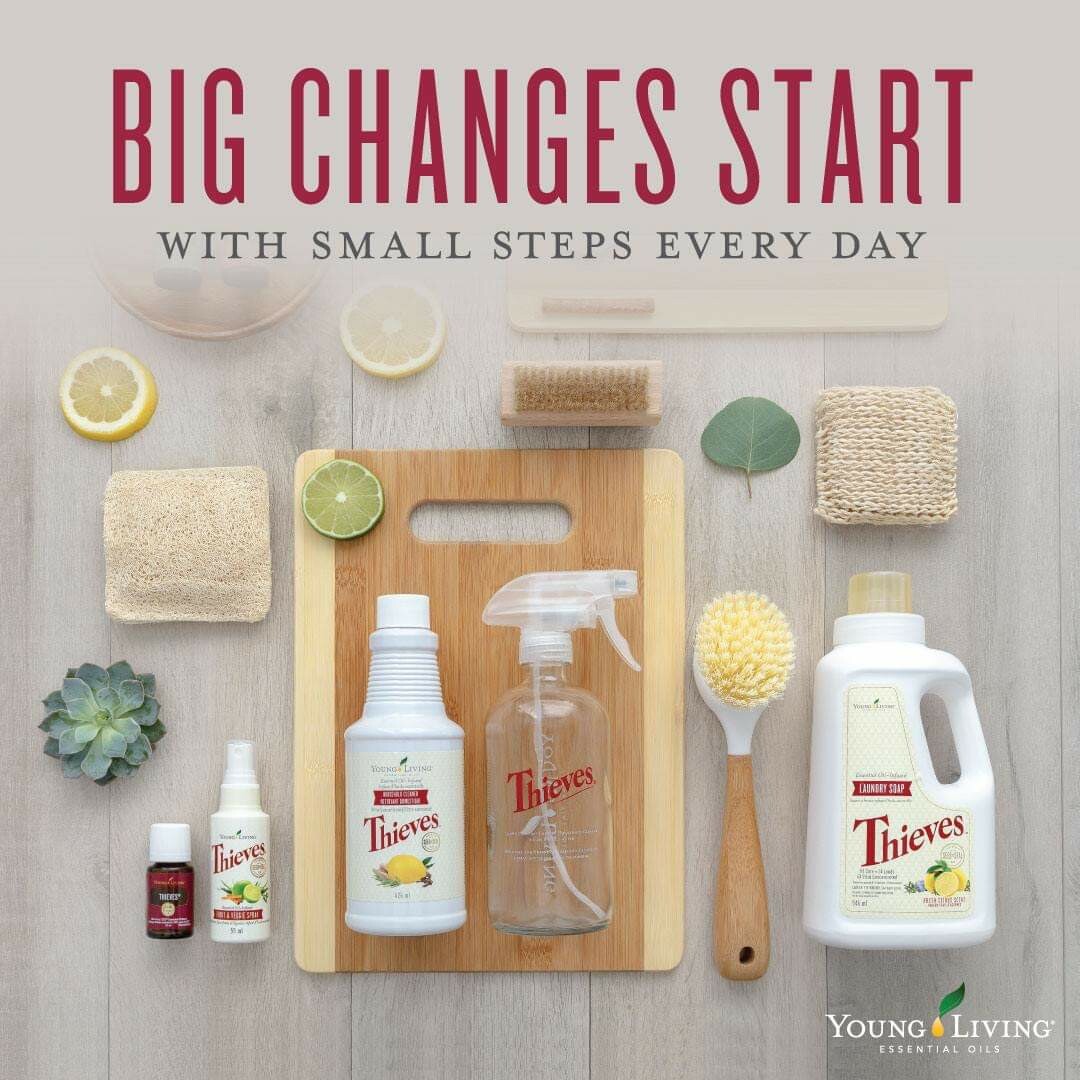 I do know that my health is a HUGE focus, as I am working on recovering from autoimmune issues and hope to return to my body-building lifestyle in the near future after taking a 3 year hiatus. I know family is super important, as this year I lost my mom and that emphasizes the importance of time and connection with those I hold dearest. My faith is something that is always growing and evolving, and requires some reconnecting in various ways to strengthen my spiritual walk. I have business goals and personal goals that I want to be working on in the new year. I have a number of goals so I need to be thoughtful about my direction and VISION for the upcoming year. 
I am excited to challenge myself and see what the new year brings! Cheers to having 20/20 VISION in the New Year! 
Your Lead Magnet Call-To-Action Section.
Here's the extra reason why you absolutely must sign up for this lead magnet right now!