Hello! Welcome! 
Thanks so much for coming by! I am glad you are here! 
---
Let me introduce myself…..
I used to be a body builder and gym-nut- But the "perfect storm" of events ended up disrupting my physical, mental and emotional health, creating imbalanced hormones, weight gain and a loss of self. I have struggled with Chronic Fatigue and negative emotions, such as self-loathing, that have seriously impacted my well-being.
Through my own journey, including dealing with my parents' health issues, coupled with my professional training, I have learned many tools like the power of using Conscious Language and have expanded my knowledge about how emotions and language impact the body, how our environment contributes to our health and the body's well being, and how mindset matters! As I have improved my health and regained my sense of self, I am now on a mission! In this world, with all the emotional (and physical!) pains, I commit myself to helping other's learn and grow to be better, healthier versions of themselves. I am always learning about how to live a plant based, non toxic, chemical free life so that we can live out best lives!!
 As a professional, I am a licensed Mental Health/Art Therapist and Certified Life Coach.I work with a lot of folks who experience various degrees of trauma and anxiety. I value the amazing tools that I have learned-and continue to learn- that are effective in helping the clients I serve! I am trained as an art therapist and I use aromatherapy and apply a variety of integrative approaches in a holistic model with all my clients.
I am a Christian practitioner and believe in the power of faith and in the capabilities of the amazing bodies we live in! I fully embrace the importance of the mind-body-soul!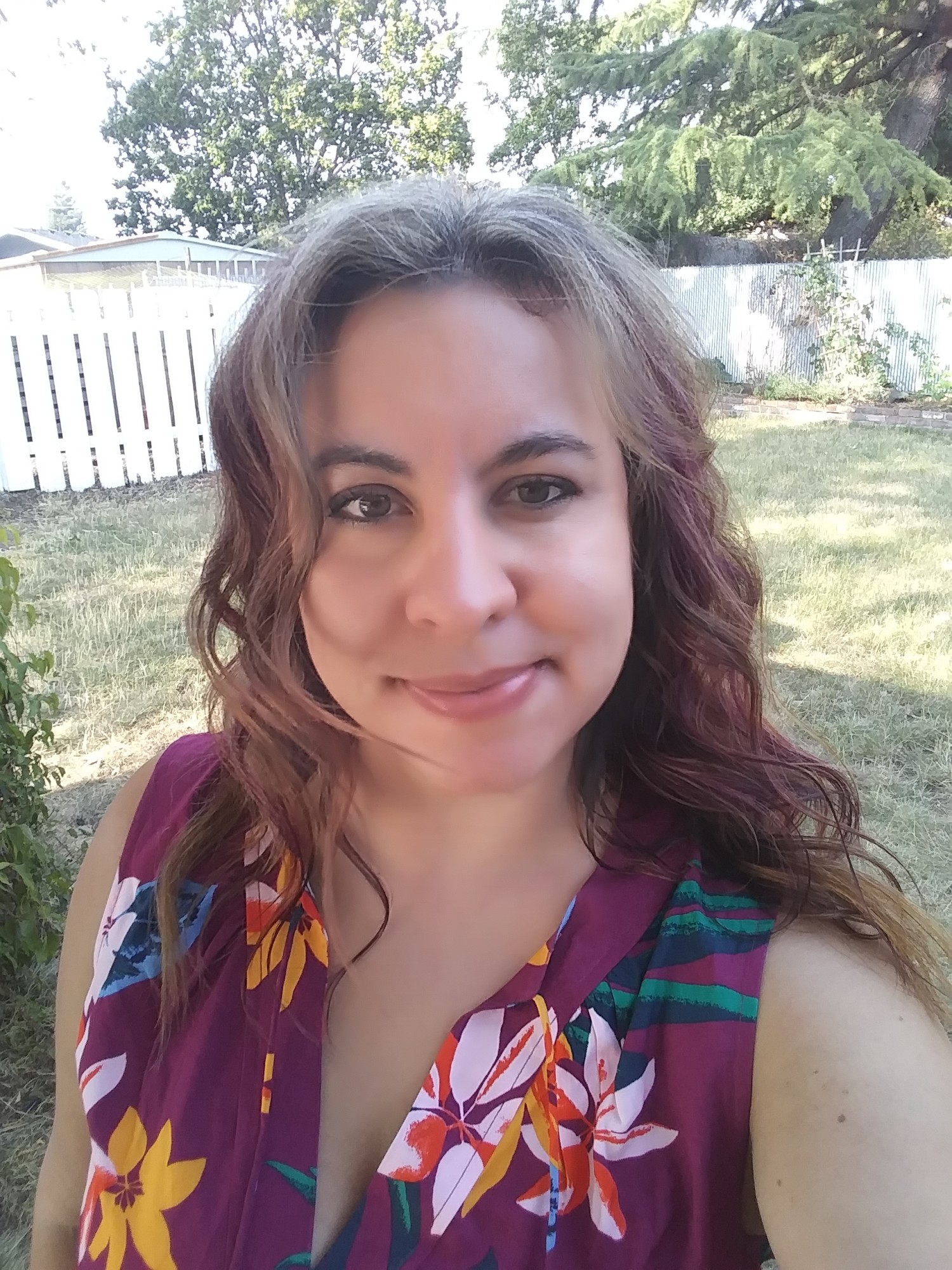 In my therapy practice, I specialize in trauma and addiction, as well as being a Registered Art Therapist. I work with kids of all ages, including adults! I love using various products and techniques to support my system within my own health and wellness journey and am passionate about incorporating a holistic approach, which includes lifestyle management, supplementation, lab work and more with my clients to better support them in their journey.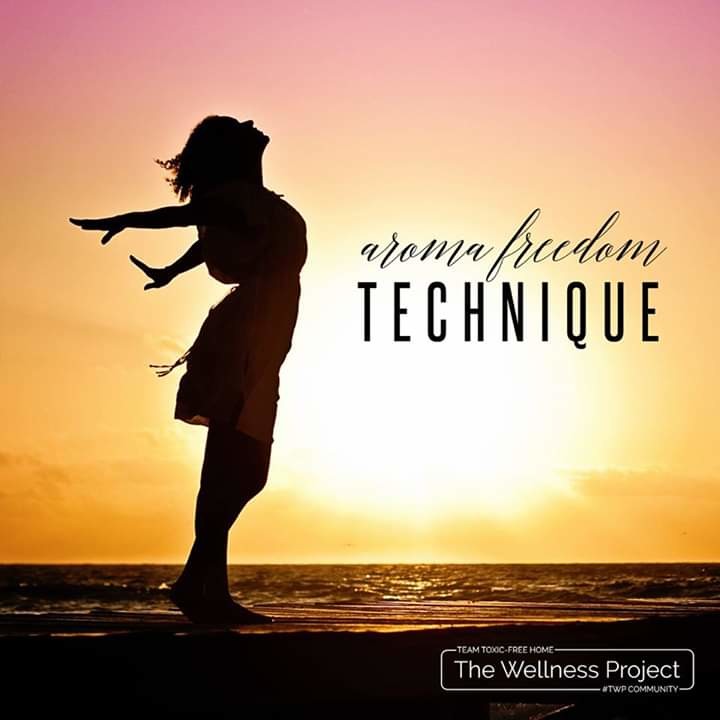 As a holistic practitioner, a Certified Mental Health Integrative Medicine ProviderandCertified Mental Wellness Coach, I often suggest a variety of product recommendations for my friends, family and clients.  This education provides another tool to help in my supporting you toLive Your Best Life... 

I offer an intro health assessment to those looking for answers to help decide what is the best direction and fit for your needs. I am a Certified Aroma Freedom Practitioner, Certified Emotion and Body Code Practitioner and a Certified Oola Life Coach and Mental Wellness Coach– so no matter what your struggle is, I have tools that can help you set goals, support wellness, build your faith and help you find purpose in your life! 
Personally….
I am still healing and growing and learning (it is an on-going journey of health) but am thriving more each day that passes. I am now an International Best Selling Author, as some of my story was published in a book collaboration that was published October 2021 ANDa second book collaboration is on the way! I am a mom of two girls and a wife, a fitness lover and beach explorer. I enjoy a variety of music and love road trips. I wear Chacos and tank tops every day possible! I grew up in historic Cody, Wyoming but love living in the milder climate of Southern Oregon. I am happiest in warm weather and at the beach. I support my husband in his Art and Automotive Restoration business and in his hobby of restoring a '57 Oldsmobile. We are looking forward to taking it on a cross country trip in it when it is complete! We both cherish family and enjoy sharing new experiences together.
 I am excited for you to be here with me, to join me on this journey!
I welcome your questions and look forward to chatting with you to learn more about you and how I can support you on your journey to living your BEST life- The life God Designed for you! It's time to start living! 
xoxo ~Judith
Questions? Contact me to learn more! 🙂