Wow. Think about that word. 
Pod. 
It feels small. Tiny. Possibly insignificant. Or seemingly less powerful. A pod of a blossom that blooms into something bigger. Greater. Brighter. Larger. Possibly growing into something greater. 
And Cast… Tossed out. Into the wind. The world. To be vulnerable. Out there. To be seen. Heard. Noticed. 
Podcast. 
I am grasping this word today, as I have an official date for recording a podcast! I am thrilled, but there is that part of me that is terrified. I relate to that "pod" in the sense of feeling small and safe… And maybe believing that I am insignificant and create less of an impact. 
Sometimes I struggle with my own self worth. My belief that God is desiring something more for me. And my ability to share my wisdom with others. Because then, well- I will "have" to know what I am talking about! 😉 I think there is comfort for me to stay in hiding. Who does not like to be comfortable? 
Yet, God calls us to share what our gifts are, to help others! To empower and teach and support and love in the ways we are gifted. And that often requires us to step out of the comfortable space we often find ourselves in. 
I don't know about you, but I like being in my comfortable space. It is a stretch for me to be in a spotlight or have any focus on me. But I know that God desires me to use my talents and skills to help others who may need it!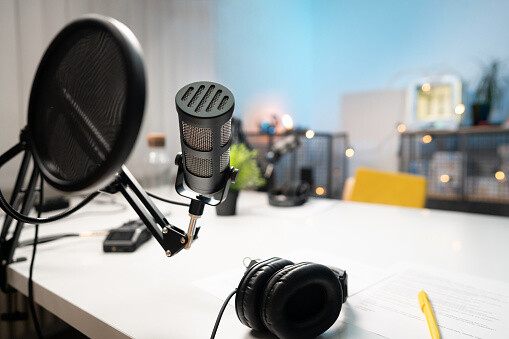 I am thrilled to be able to share this area of growth in my life with you… Stay tuned for the details! 
**What is an area that YOU feel "too" comfortable in? Hit reply and share with me!