Wow. 2020! 
Can you believe that it is another year?? Another decade? 
A lot has happened in the past 10 years. It was just over 10 years ago that my husband and I met and we are getting ready to celebrate our 10 year anniversary this spring! One of the best decisions of my life! 
My family moved from Montana to Oregon four years ago. We have loved being where it is warmer and closer to the ocean. We have done a lot of exploring of the redwoods and enjoying where we live, but there are still many many more places to explore! 
I have a high schooler. How???? I cannot believe that in 3 years, she will graduate. I also have a first grader. Both girls are awesome and sweet and are huge blessings to us and bring light into a sometimes dark world. 
It has been almost 8 years since I lost my dad. It was 8 years ago, just before Christmas, my parents went to Belize for Christmas and my dad never came home. I am a daddy's girl and I miss him terribly. 
My mom joined my dad in heaven in Sept. 2019. It is still fresh and I know from losing my dad that the first year is surreal. We have not yet done a memorial or much regarding properties so the grieving will hit eventually but it has mostly come in small waves at this point. 
I moved into private practice and have LOVED being my own boss! Creating my schedule and being able to offer my nutritional knowledge as a certified integrative mental health practitioner is a recent addition which I am thrilled about! It allows me to add in my love for health and nutrition and all my oils, which have been awesome for trauma work and emotional support! Man, have I enjoyed the benefits for myself as well as seeing how they benefit my clients! 
My oily business has been on the back burner, but this year is THE year. I am more focused and committed to teaching about all the wonderful benefits of the oils and how to integrate them in the daily! 
Let's see. I am sure there are other highlights from the past 10 years that I could focus on but those are the top ones that come to mind! Now, for the NEW YEAR….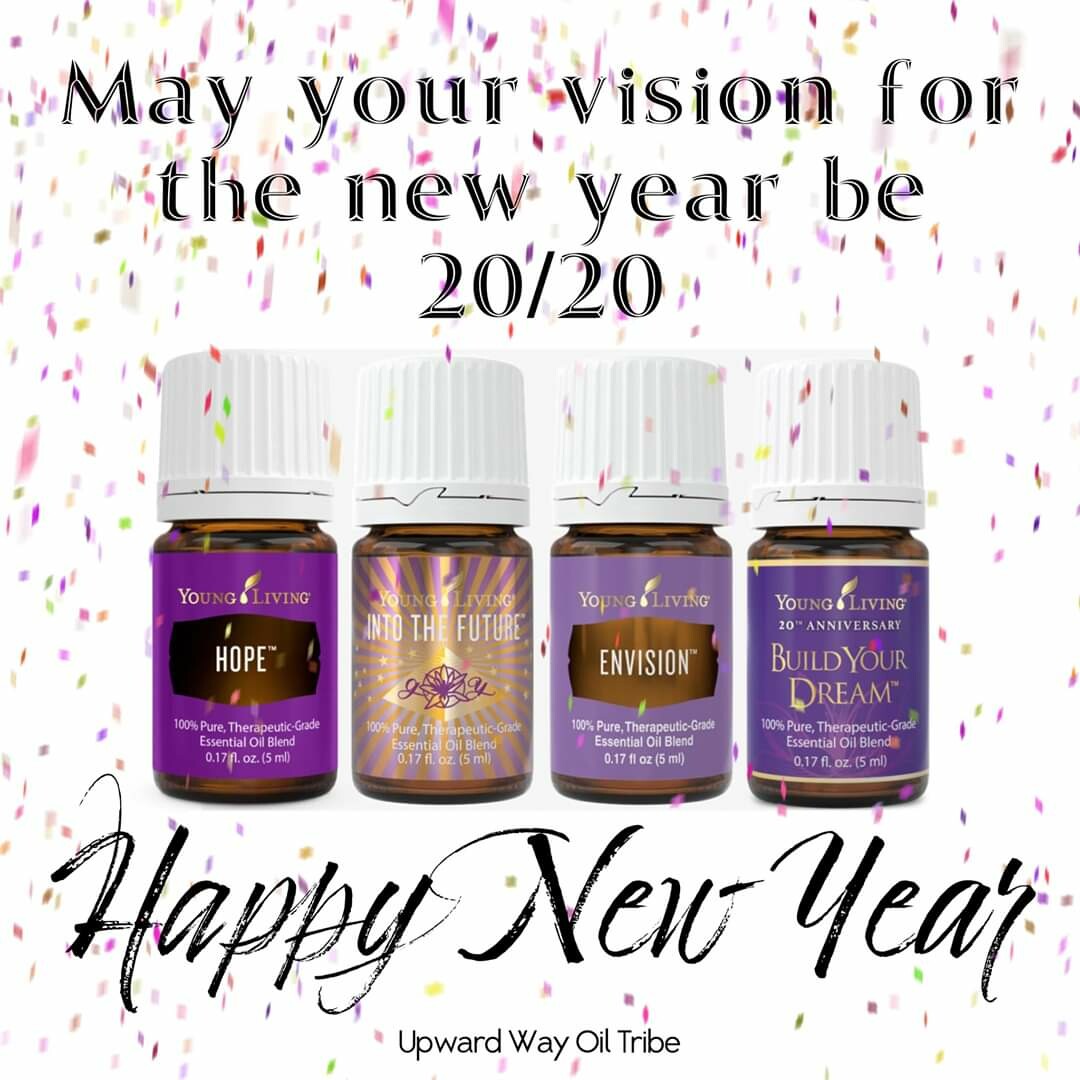 I am excited for the new year. I am thankful for the growth that I have had in so many areas of my life. I am excited for the direction that I am taking and the continued goals that are in motion to continue in this new decade. (I am not big on resolutions….they seem to fade too quickly!) I often pick a word for the new year to focus on and this year is HEALTH. Health has a lot of variances- and will encompass many areas. Health of me- physically, mentally, emotionally, spiritually. It also will be the health of relationships. The health of my faith. The health of my business. Health. 
My passion is health and wellness and this year, I hope to continue to reflect that in all that I do and be! 
Now, for the January promos. As usual, they are AMAZING! Looks these beauties over and PLEASE let me know if you have any questions! I am offering some special promos for anyone who is getting started in the new year to help you get the most out of your membership! Message me for more information and let's help you jump start YOUR health in the New Year! Keep the 2020 vision alive all year long!