Jan 16, 2020 03:13 PM Central
Judith C. Labert
Are you excited to grab a glass of wine & come learn some great basics about essential oils and how to use them in your daily life? TONIGHT you can hop online and learn about the oily basics! Check out this link:
Every week, there are classes FOR FREE and most are online!! There is no excuse to NOT know about the oils and products that Young Living offers! You don't even need to be a member to join these learning opportunities! (Although, why would you not?! Especially after joining these classes to learn more! TRUST me!)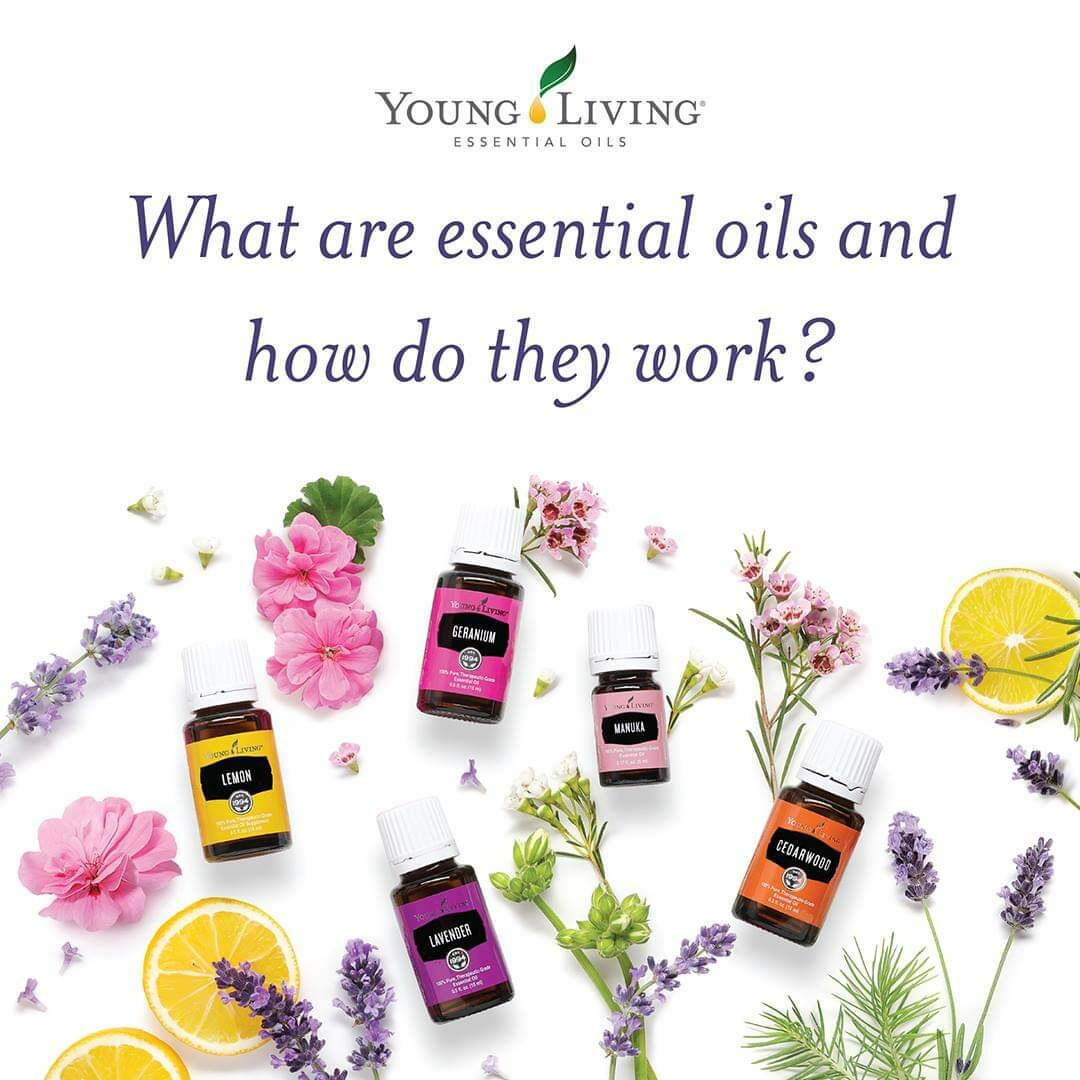 Did you know that Ditch and Switch is so easy?? If you are at all interested in removing the toxic junk and replacing the items with something that is much healthier for your family, let me know and I will send you a fantastic worksheet to show what you can swap the toxic for a non-toxic, plant based product! I will send this worksheet to you for FREE to help you get started on your YL oily journey!
I did not even know for a long time that YL has household and daily life products, makeup and supplements! And let me tell you- they are well worth the cost for the quality, especially for the health gains! I will post more here and on my Instagram page (@ArtsAndAromas) in the upcoming weeks about my health journey so you will be in the know!
Let's talk more soon. Hope to see you on the class tonight! And if you find yourself ready to sign up and enjoy alllll the perks of being a member, come back to this page and click on "Place An Order" up on the top right of the home page. I am excited for you to join my team and support you in your journey! You will never look back.... I promise! <3