Apr 9, 2021 12:46 PM Central
Judith C. Labert
Well.
I just celebrated another trip around the sun. I was able to enjoy messages coming in for well wishes and reflections of life up to this point. Celebrating with family and having a nice, low key day to relax. Pretty simple but awesome.
The highlight on my day was... get this... A NEW Opportunity.
No, Seriously.
I am a therapist and life coach, among other things, and while all the "things" are super valuable, it can be difficult to access what is needed for many due to pricing! I mean, insurance is expensive and some people don't have insurance so therapy or life coaching costs money and it is not always covered. So, this reality can be so discouraging to me as I want to help alllllll the people. There are a lot of hurting, stressed out and challenged people in our world.
One thing that I have learned in being in a "helper" position is that people need to have some buy in. I mean, giving away all the things for free is not beneficial for myself and my family but as the consumer, there are often questions of if that product just gets tossed to the wayside as "another freebie" and is not utilized. I see this action play out at times in therapy when there is not accountability for showing up. For example, my office charges a no show fee for people who don't cancel within the 24 hour window before an appointment. However, certain insurances will not allow that out of pocket expense- and those people are often the ones who no show most often. I have heard discussions about how charging $5 is better than a free session to make sure there is some investment. Makes sense! I mean, I get a lot of those "freebie" things by signing up with my email but then never use those tools.
(Just me?)
Anyway, back to the OPPORTUNITY!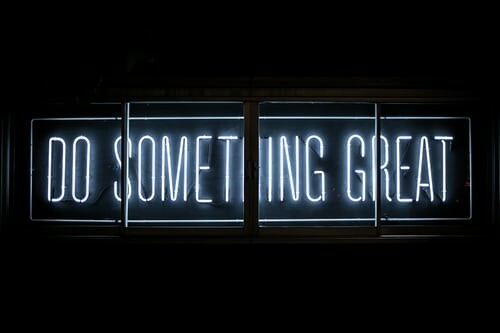 So, when my life coaching team decided to launch a low cost monthly program to help MORE people, I was STOKED! I mean, seriously good content and growth for a lower price point to be able to still reach people in phenomenal ways. Totally my heart and mission! HELP ALL THE PEOPLE! ;)
That being said, this is a ground floor movement that I am working on creating the best experience for my team! The platform has not yet launched but it is coming fast and will be so life changing.
If you have previously thought about life coaching or therapy but just did not have the money (like so many others!), let me know and I will be happy to work with you! I will be starting with a core group to invest in and provide additional personalized content for the most amazing experience and give more bang for your buck!
AND, there is opportunity for you to do the same! If you have a heart for helping others and want to invest in them, there is room for you to do the same! I cannot tell you my excitement for what is coming and how it aligns with my heart for serving others in a way that is tangible and affordable and INCREDIBLE. Wow.
Anyway.. Let's talk Life Coaching! Connect with me if you are wanting to know more! And I would appreciate that you refer people to me as you see fit. I am so excited to be able to share my skills and talents to help this broken world, a little at a time. <3
Jul 24, 2019 12:53 PM Central
Judith C. Labert
So I am working on this THING.
I recently completed an Integrative Mental Health certification. I am working on applying for the official certification and this now allows me to offer supplements to my clients! I am so excited to be able to recommend products to better increase customer care, reducing symptoms and promoting better overall health!
What this means is that I am better able to assess other pieces that one might need to help their health, especially mental health, issues. Between nutritional deficiencies and exercise recommendations, possible blood test recommendations and the usual mental health skills, I can hopefully find ways to better find success for my clients!
What this also means is working on setting up a website and compiling ALLLLLLLL the info. I am not great about remembering all the products, especially since there are a number of products with multiple uses. My brain capacity is really tested with the new knowledge! #hurts
I am excited to be able to offer more to my clients! I already offer aroma and art and other awesome techniques for my clients. This is all a work in progress, and takes time. #momlife Sometimes time is not my friend. Life. Summer. Busy. Children. Sleep. You know- the daily and weekly tasks that take away from the #goals.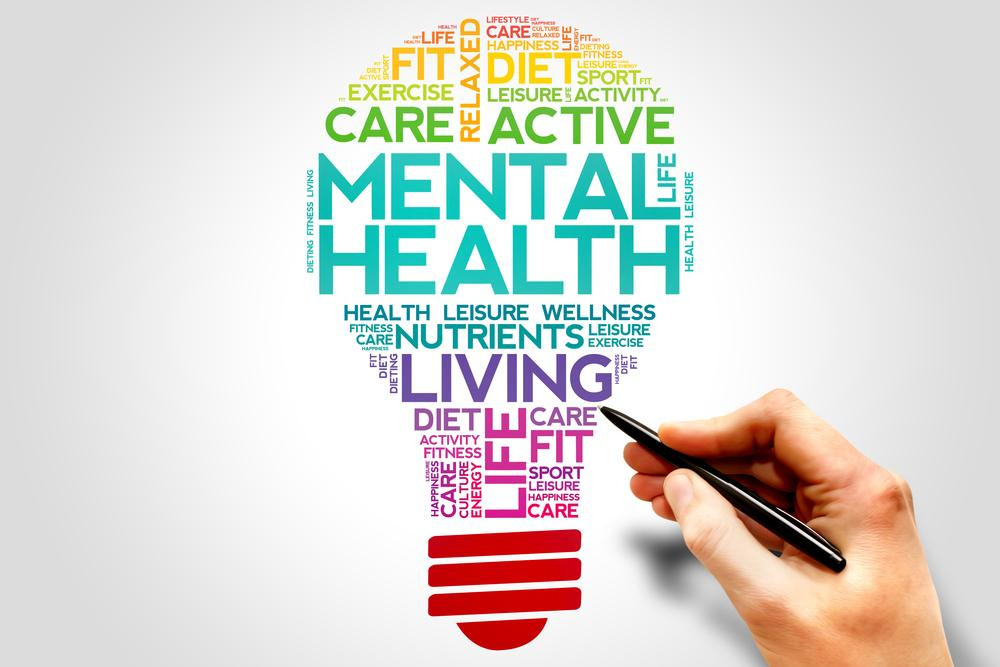 Stay tuned... I am anxious to get this rolling! :)