Nov 12, 2021 05:15 PM Central
Judith C. Labert
Hey Hey!
I could not contain my excitement today.... and I HAD To share!!!
Can you believe these STATS?!
Have you purchased this book yet? I think you, too will be blown away by the incredible and inspiring stories found in this collaboration! If not, Pop over
HERE
to grab your copy! (Or Christmas is coming... ;) )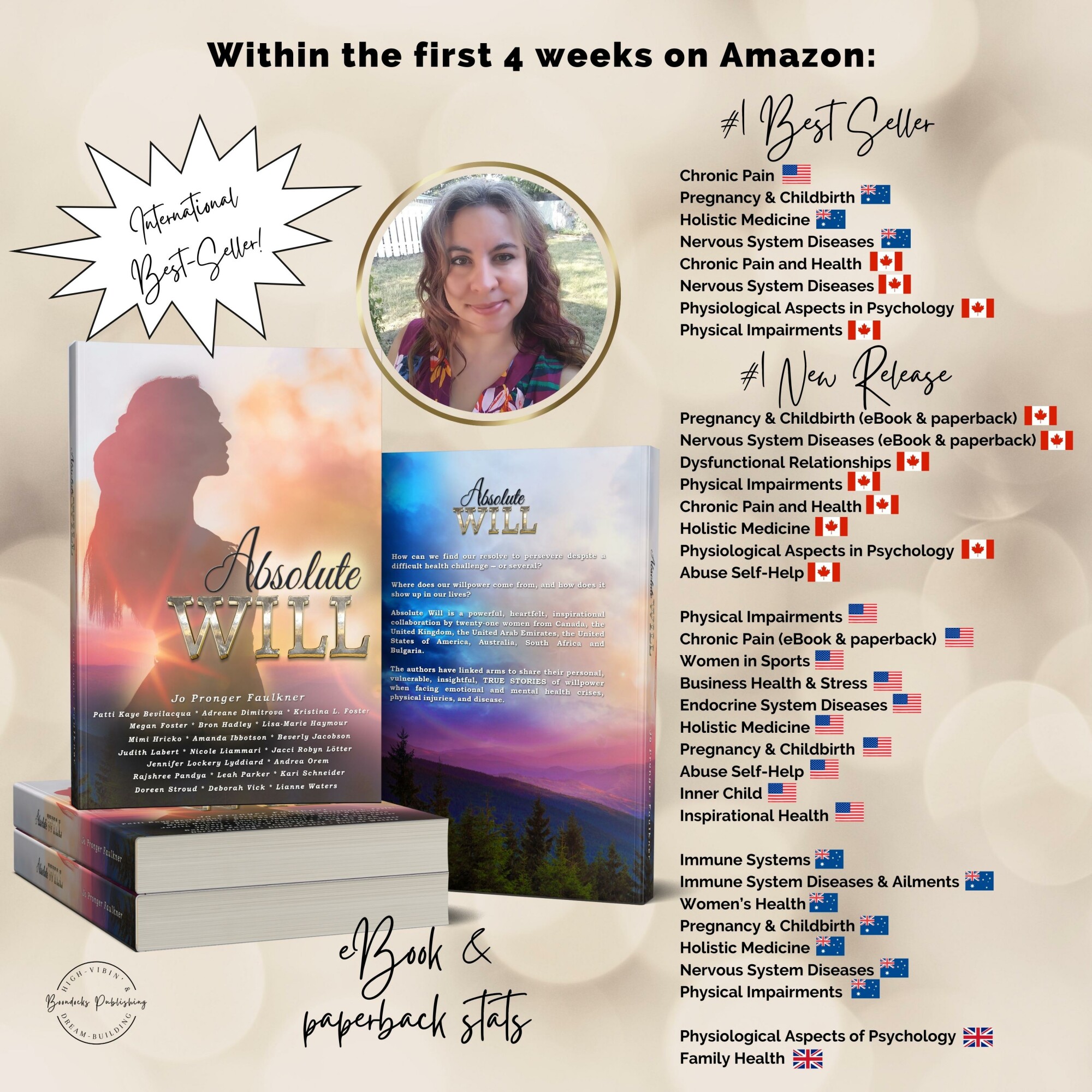 And check out my author interview!
HERE
If you would like to share a review of the book, I would be delighted! Pop on over to Amazon and share your thoughts!
If you have any additional thoughts or ideas about courses that I should be creating for you (or others you know!), reply back to this email and share away. I would love to hear from you what would be helpful to you!
I am on a mission to support people in this crazy season of life so feel free to reach out with ideas or if you need your own support! I wish I had a life coach or my own cheerleader of sorts when I was struggling in my own life 5 years ago... I don't want you to be struggling alone!
Anywho! I am grateful for you! Thank you for reading my story and supporting me on this journey! Please remember to do self-care- we can always benefit and we all know this season is harder.
Happy Friday!
Dec 8, 2019 12:25 PM Central
Judith C. Labert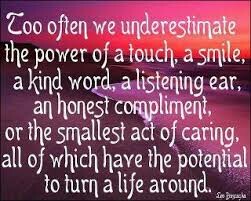 As I contemplate my life and where I am at, I am struck by the number of people who report feeling "alone." As a mental health therapist, the number of folks who come in for counseling with anxiety and/or depression is astounding. Many of these folks feel as though they don't have anyone to talk to, to vent with, problem solve.
Sometimes I feel curious about the validity of this, wondering if it is accurate as to how many people really are disconnected. I am struck by this problem more recently, as I have found myself in a different place in life. It is true when people say that everything changes when your parents die. I am finding that out more and more.
It has been just over 2 months since my mom passed away. My dad passed coming up on 8 years this January. I do have 2 siblings but we have never been very close. In this season, I have been very surprised at the lack of connection people offer. "Friends" who don't check in to see how I am, or if I survived part one of the holidays without too much grief. Or drama. People who don't realize that any conversation is better than nothing, just to feel connected and not forgotten.
While I have friends, I consider most of them aquaintances. I probably only have about 2-3 people that I would call "close" and I can add one more for my husband. I see other people talk about their "tribe." When I think about a tribe, I think about a group of spirited folks running and fighting and living together. As a strong woman, I would consider myself a warrior of sorts. However, I don't consider myself having a "tribe." I am solo, running the race on my own. In battle, on my own.
Man, am I tired.
And no wonder! We are meant to live life in community! To be with our Tribe who has our back and helps us fight the battles that need to be fought. However, when the battle that needs to be fought, is depression or being lonely, it is a lot harder to fight with no one to help. Eventually, we all have a chance of running weary and we desire for the battle to end.
But, then what? When there is no one there to help us through the fire? To help us pick up a sword? To even be a cheerleader to encourage us, when sometimes the only weapon that can be lifted is our own? What then??
I am seeing this concern arise more frequently. I suppose in some ways, it is good for me in the sense that it provides me job security in the midst of being that cheerleader for someone who needs it. Someone who can help provide tools and support where others don't.
It makes sense why others are so depressed and weary and often giving into the seemingly never ending battle. They are tired. Alone. Weary. And Tribe-less.
I am feeling that Tribe-less more and more. The few people I connect with are limited in their wanting to be engaged. I get it. We all live busy lives. We have our own struggles. It is hard to engage and potentially take on someone else's. Yet, here we are, struggling to keep up the fight and wondering where our Tribe is.
I have gone through seasons in which I have had a wonderful tribe to help provide me with support and love and strength. Yet, life ebbs and flows and things change. People move, grow apart, marry, have children. Life changes and tribes can change. However, there are a number of wonderful people who have been in my tribe who may never know how important they were to my seasons of life in which they were my people, my tribe.