Jan 31, 2020 12:56 PM Central
Judith C. Labert
January.
I can hardly believe that the month is already almost over. Time is flying!
Even though it is January, I am just now starting to have times where I can reflect on the past year. This past year was challenging in some ways and very awesome in other ways. It definitely was a time of self-growth and learning. This current year seems to be taking the same direction...
The past year brought a HUGE shift in my health, as I was able to take control of some areas through the Young Living supplements to add to my health and support my systems. I did not know much about our supplements but I have learned a lot in the past year and they are now a KEY component to my health! My health has improved and I have a better direction for this new year and, better than anything, I have HOPE! I went through a period where my health struggles were depressing and I did not have answers! THAT was the worst part. But I have answers. I have direction. And I have a focus. And HOPE.
This year also brought challenges. My mom quickly became sick and passed away quickly. I am the executor for her estate, so that brought a lot of focus and shift of priorities for me, both before and especially after her passing. Then there is the grief that I know I have not fully experienced yet. While I feel capable in handling her affairs, it has been a lot in the midst of my own job and running a side business, taking care of two children and a home, sometimes having my husband away for a week at a time for his job, and navigating my health. My health has been bad enough that some days I can barely move or think, much less REALLY be invested in all the various tasks and keeping everything straight. So, I have found new ways to be very organized and ways to increase me focus and navigate my time better, in spite of all the other pieces on my ever-full plate. I am grateful that I have this opportunity to learn these skills. I know they will be able to help me in many areas of my life!
I have been able to reconnect with my faith, which has always been a HUGE part of my life. But with my recent health struggles, physically, mentally and emotionally, I have struggled to lean in on my faith. I have refocused myself and I think my peace as well as my health, physical and mental and spiritual, have all improved.
As this month wraps up, I am reflective on the past and moving forward with my business and family and decisions as the new year is now in full swing. I am grateful for my health and family and I am excited to move forward into this new year!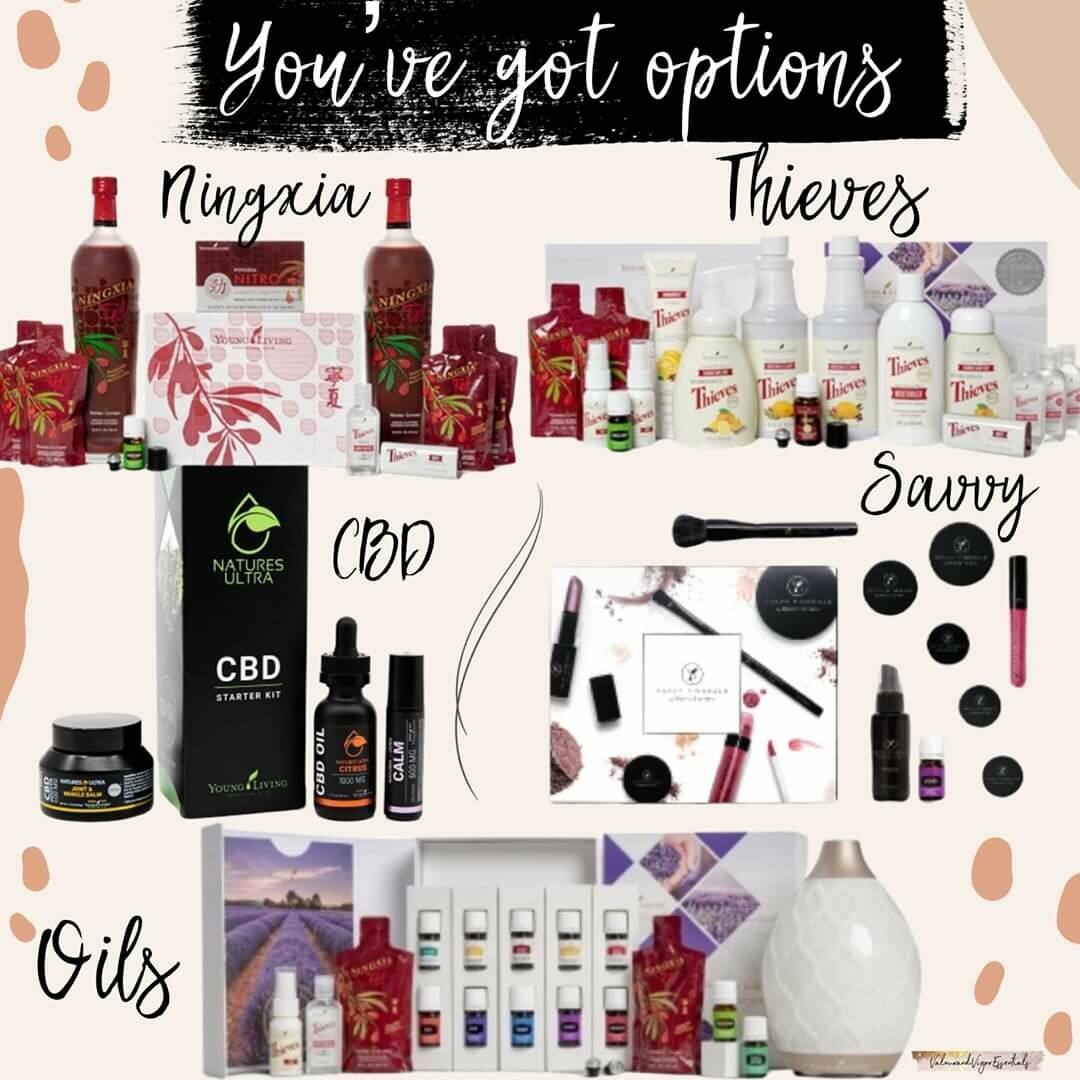 As we end this month, don't forget the amazing January promos AND free shipping AND your selection of any of these great kit options. There are also a few options for 20% off!!! Wowzers! February is also almost here and that also means LUCY LIBIDO!!! Do you know LUCY?? Well, February is a great time to get to know Lucy and learn more about how to use your oils!!! AND get your partner on board! I can add you to a wonderful group that will help you learn about all the LOVE oils!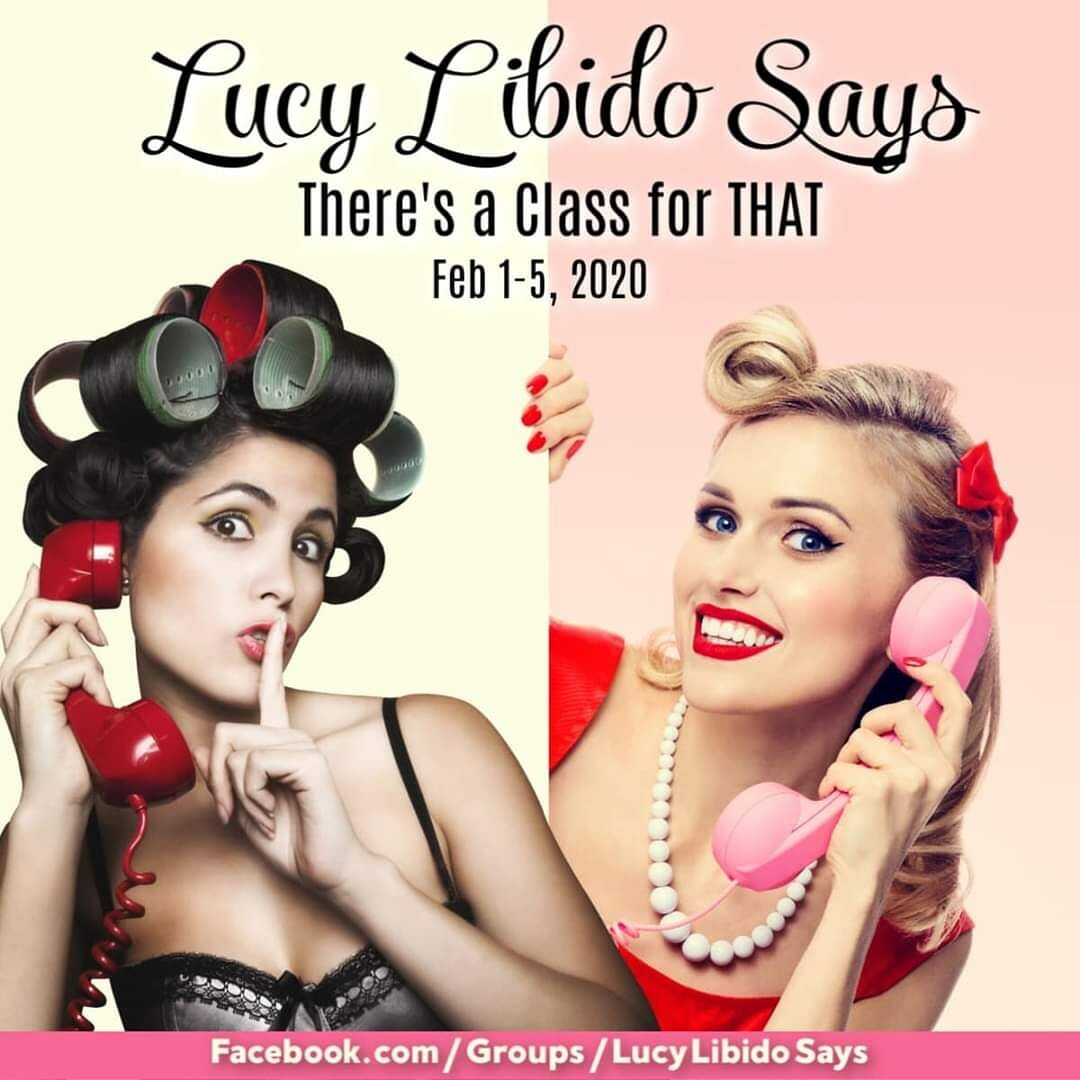 ****And when you place an order with me before Valentine's day, you will get a special Lucy oil from me, along with other free resources and product credit! Moving into the rest of the year with Love on the mind....
Until next week....