Oct 6, 2022 01:01 PM Central
Judith C. Labert
#lifecoaching, AO Scanner, body code, body code, Coaching, emotion code, emotion code, emotional health, emotional support, emotional support, frequency, integrative mental health, mental health, mental health, physical health, rife, shifting health
What if I told you that your goals, coaching, and frequency are all interconnected? You might be thinking, "What does frequency have to do with health and wellness?" Here's the thing: everything is made up of energy, including our thoughts and emotions. And that energy has a frequency.
When we're thinking positive, healthy thoughts, our frequency is high. When we're thinking negative, unhealthy thoughts, our frequency is low. What's interesting is that we can actually influence our frequency-and therefore our health and well-being-by setting goals and surrounding ourselves with positive people (aka coaches).
When we're constantly surrounded by negativity, it drags our frequency down. Lower frequency can create sickness over time as they lower our own vibration. But when we set goals and surround ourselves with people who will help us achieve those goals, it raises our frequency and helps us attract what we want in life. So if you're looking to improve your health and well-being, start by setting some goals and surround yourself with people who will support you on your journey.
As a coach and therapist, one of my favorite tools is my AO Scanner- it is a frequency scanner that identifies frequencies that are out of balance. When frequencies are out of balance for a long time, that is when dis-ease comes in. This scanner helps identify areas that may need improvement as well as providing information on what is on target. Life events and stresses might influence your results, making it important to look at results over time and giving us more information on what lifestyle elements we can improve to support our personalized frequencies.
Learn More HERE
.
My favorite and most useful scan is the Voice Scan, which helps identify tones of emotional conflict, which also helps identify areas that are potentially suffering in the body. I love working with the voice scans, as they are very helpful in therapy sessions in identifying the emotions that are at the frontline. :)
We are all impacted by frequency. frequency is everything from the food we eat, to the music we listen to, to the thoughts we think. And according to The Emotion Code, frequency also has a lot to do with our emotional health. The Emotion Code is a method of healing that is based on the idea that our emotions are stored in our bodies as electromagnetic energy. This energy can get trapped, kind of like a psychic scar, and it can impact our physical and emotional well-being. By using The Emotion Code, we can release these trapped emotions and improve our health and wellness.
So how does it work? Basically, you use muscle testing to identify trapped emotions, and then you use specific techniques to release them. It sounds a bit esoteric, but there's actually a lot of science to back it up. And best of all, it's something you can do for yourself. If you're looking for a way to improve your emotional health, The Emotion Code could be just what you need.
Being an Emotion Code and Body Code Practitioner is another great tool to support my clients. If you want to know more about the Emotion Code,
Grab the Emotion Code Book Here
.
Oh, and as a side note- I admit, I first thought a lot of this stuff was, well- woo woo hippie thinking. But, after doing a lot of research and praying on how these tools can work for me, I have incorporated them, knowing that God has given us tools! It's interesting to think about how we fit into the grand scheme of things. We're these tiny little beings, and yet we have this frequency that allows us to connect with the divine. God created our body's and frequencies to give us information to help us. Our physical, emotional and mental health all benefits from frequency!. When we're in tune with our frequency, we're able to tap into a sense of wellness and peace. We become more attuned to our needs and are better able to take care of ourselves. We become more compassionate and loving people, which benefits not just ourselves but also those around us. So frequency is important not just for our individual health and wellness, but for the health of the world as a whole.
What are your thoughts, knowledge, and experiences with frequencies? Drop your thoughts and questions below! <3
Nov 17, 2021 03:50 PM Central
Judith C. Labert
2020, 2021, Absolute WIll, anxiety, art therapy, Coaching, emotional health, financial freedom, holistic health, Life coach, my story
Can you believe that there are only 45 days left until January 1, 2022?!
I am already looking ahead to my goals for myself and my family in the new year. I am looking at the year that has already passed and the progress that I have made. I am excited for what is to come!
Are you?!
If you are wanting support or needing to shape up your goals for the new year or even get your finances on track, let me know! I am offering some Black Friday specials a little early!
Check these out....
I am offering the following:
***I am about to release a course targeting tips for Anxiety! I have not even posted this offering on my website yet!!! However, I am offering $200 off this already affordable course for PRE-launch! With this course, you will get a private Facebook group for course attendees with additional training and bonuses, group and individual support and additional freebies and discounted products only offered there! Amazing! The course itself covers more than 20 weeks worth of skills and training, that I teach my clients when they come see me in office- except that you can stay curled up on your favorite chair and see the same results! If you want to learn more or sign up for this incredible deal, reply back with ANXIETY to get the special deal! Signups open soon!
***As a Green Gap Financial Coach, I provide financial coaching to make sure you stay on top of the heard earned money you are making and reduce/eliminate your debt! There is no better time to start then NOW to stay out of additional debt with the upcoming holidays! For the incredible price of $297, you will get a professionally designed course and 1-1 time with me, as well as a BONUS hour with me for FREE ($150 value!) to overcome limited beliefs and set goals regarding your finances. Let's work on building financial freedom together! Email me back with FREEDOM for more info! Available until Dec 31, 2021!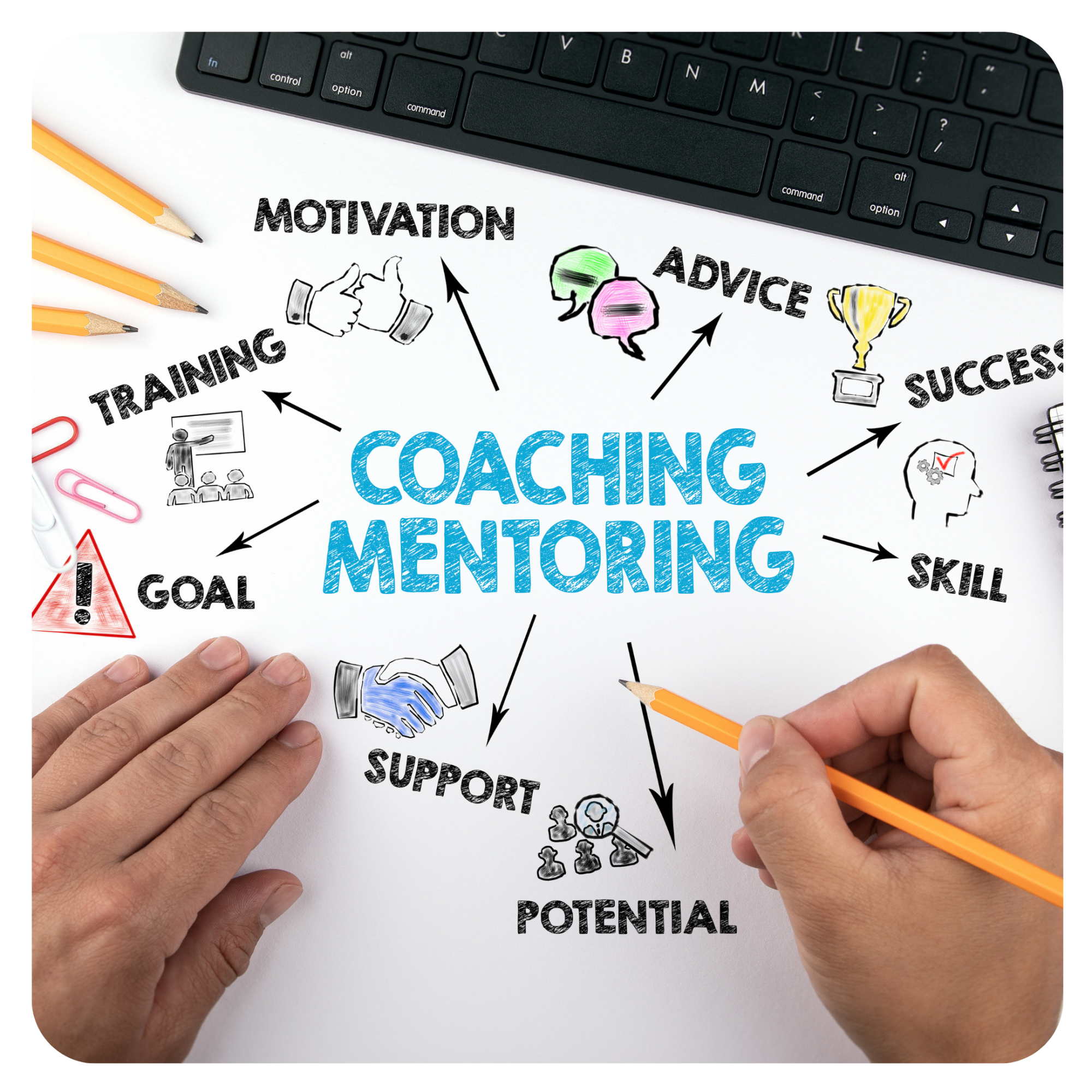 ***Are you looking to target your health in the upcoming year? I offer genetic testing with a partner company to give you personalized results. You will receive a 70 gene test (via oral swab done in your home!), a series of health scans which highlight emotions, nutritional imbalances and body systems that need attention for optimal health AND 2 60 minute (or 4 30 minute) coaching calls to review results and help you set your goals to start out the new year the best way possible! This incredible offer is HALF Off until the end of the year! $495 for the healthy KICK for 2022! Email me with KICKSTART for more info!
***If you want a smaller health focused package, I am offering an AO Scan special- all my scans to target the imbalances in the body- with a consult for $60! Incredible! These scans tell you more than your blood tests can show and help you see what nutrient imbalances, physical issues and emotional targets to achieve better health! Seriously This offer is a $120 discount and not to be missed! I am also offering this special until the end of 2021. Email me with HEALTHSCAN for more info!
Well....
As if that is NOT Enough....
All my signups between TODAY and Nov. 30, 2021 will be entered into a drawing to win a FREE Mindset or Goal Setting session with me!! This is a $200 value!
I am wanting to see YOU succeed! The end of the year is coming and a NEW YEAR Is fast approaching! What will YOU accomplish in the year ahead?!
Whatever your goal, I got you! YOU CAN!
In HIM,
~Judith
P.S. Crazy idea. Can't help but offer ONE more GIVEAWAY!!! Here are TWO ways you can WIN my Book!
1. If you have already ordered it, send me a picture of you holding "Absolute Will" and telling me something you liked! (And it does NOT have to be about my chapter! ;) Although I would love to hear your thoughts there too! haha!)
2. Reply to this email! Yes- it is THAT easy! Tell me what offer you like best or what the weather is in YOUR area!
Your names will go into a drawing for the book I recently released called ABSOLUTE WILL. If you already own the book, I will send a copy to either you or a friend of your choosing (US or CANADA residents only!) YEP! That EASY!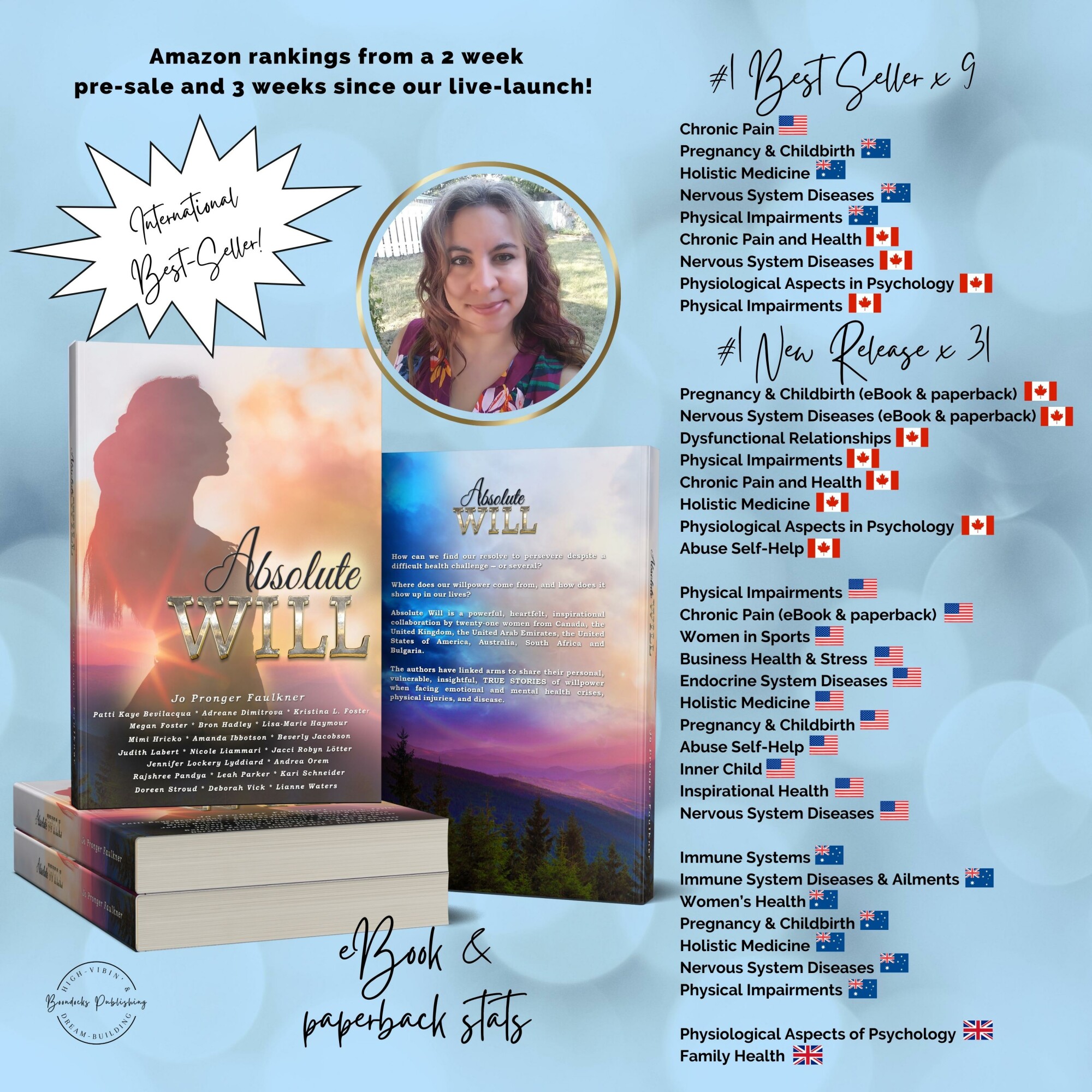 And, as always, reach out! I am here. You matter. Your story matters. You are loved. <3