Apr 30, 2023 06:51 PM Central
Judith C. Labert
I sit here, on my comfy sofa as I reflect on today, this past week and already 4 months gone by.
There have been a lot of changes and challenges so far. Changes that stretch and tear more than I personally would care for. The challenges that force us to think outside the box. Develop our creativity and test our patience.
But, as always, it is a season.
This season is filled with random weather, beautiful blooming trees, crazy allergies and more wind than I prefer. It is less time on the patio, enjoying sunshine, and more time feeling cooped up in the house. It is a time that we feel less connected to other people and more connected as a family.
As we are hours away from moving into another month, a month filled with more busy and change, I personally will be the most challenged by it all. See, while my youngest hits double digits this month, my oldest will be graduating high school. Among the fun events and day to day life, both my girls will be challenging me as they are exerting their independence and growing. We are looking at different schools for them both next year. It is a shift that will require growth and expansion from us all.
I can be honest is saying that I am not sure I am quite ready for it all. The changes and different challenges that will come. I have been in the midst of my own season, a season of expansion and relearning that is emotionally exhausting and pushes my limits. It has been quite the journey! While it is a great place to be, it is hard. Isolating and confusing. I anticipate this new season to mimic this current one in many ways.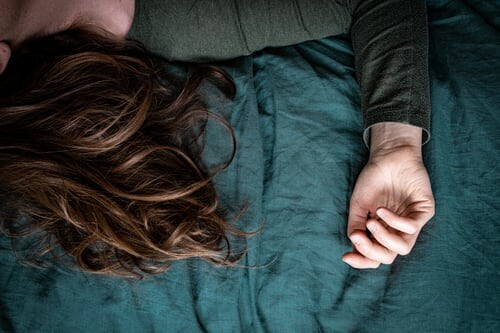 What is your biggest challenge moving forward into a new season?