Apr 6, 2022 05:59 PM Central
Judith C. Labert
Another trip around the sun.... (almost...)
And another moment to reflect on the past 365 days.
I can tell you that, while I am always on a self-improvement kick and making progress, I am not where I want to be. I suppose that is a good thing, right? Never stop improving....
However, sometimes the areas that are lacking are outside our control. It can be a great reminder of lessons we might need to learn in the midst of the challenge that we are experiencing.
For example, I have been on recovery from Chronic Fatigue. I am mostly recovered but have a few hiccups in being "normal." For example, sometimes I can still become overly fatigued and my daily energy varies. Overall, I have a lot more energy and the fatigue is rare. The biggest challenge in my journey has been the weight. During my struggle, I gained more weight than I care to admit. Especially as a gym rat and former body builder. I struggle with feeling confident due to the weight and, with the energy variances, that impacts my overall well-being. I have done all my own research and have been in charge of 95% of my recovery. I finally ended up in a space where I knew I needed a little extra support on my journey.
That support comes from a Holistic provider that specializes in weight and female hormones. Through some steps, we are at a positive place in knowing about a few areas of imbalance that require support- support that I would have never found out in my own research. By having this experience, I can relax, knowing the progress that I have made and also knowing that there is hope in the "system" and that I may be able to finally achieve my goals that I couldn't on my own.
This reflection in taking this step reminds me of how often we are "on our own"- or choose to be. We often do not accept help or think we need the help or support. Yet, God designed us to live in community! We all have various talents and skills and we can encourage and teach one another.
I will always work on myself, whether it is in my hands only or whether I grab someone else's hand to support me along the way. There is no shame or disappointment in grabbing on. <3
I look forward to seeing what the next 365 days will look like!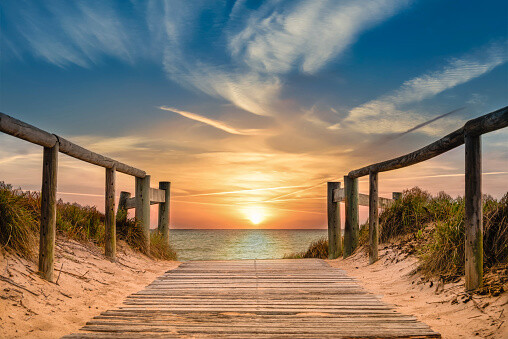 AND- to Celebrate- I want to offer YOU support too. Check out the link to grab a discounted Voice Scan to support your system and in your journey! And for the next 48 hours, I am offering BODY CODE Sessions for HALF Off... Just message me here and I will reply with the booking link and CODE!
Any questions, message me. And let me know about a recent time that you needed support and how that turned out.... <3