Nov 17, 2021 03:50 PM Central
Judith C. Labert
2020, 2021, Absolute WIll, anxiety, art therapy, Coaching, emotional health, financial freedom, holistic health, Life coach, my story
Can you believe that there are only 45 days left until January 1, 2022?!
I am already looking ahead to my goals for myself and my family in the new year. I am looking at the year that has already passed and the progress that I have made. I am excited for what is to come!
Are you?!
If you are wanting support or needing to shape up your goals for the new year or even get your finances on track, let me know! I am offering some Black Friday specials a little early!
Check these out....
I am offering the following:
***I am about to release a course targeting tips for Anxiety! I have not even posted this offering on my website yet!!! However, I am offering $200 off this already affordable course for PRE-launch! With this course, you will get a private Facebook group for course attendees with additional training and bonuses, group and individual support and additional freebies and discounted products only offered there! Amazing! The course itself covers more than 20 weeks worth of skills and training, that I teach my clients when they come see me in office- except that you can stay curled up on your favorite chair and see the same results! If you want to learn more or sign up for this incredible deal, reply back with ANXIETY to get the special deal! Signups open soon!
***As a Green Gap Financial Coach, I provide financial coaching to make sure you stay on top of the heard earned money you are making and reduce/eliminate your debt! There is no better time to start then NOW to stay out of additional debt with the upcoming holidays! For the incredible price of $297, you will get a professionally designed course and 1-1 time with me, as well as a BONUS hour with me for FREE ($150 value!) to overcome limited beliefs and set goals regarding your finances. Let's work on building financial freedom together! Email me back with FREEDOM for more info! Available until Dec 31, 2021!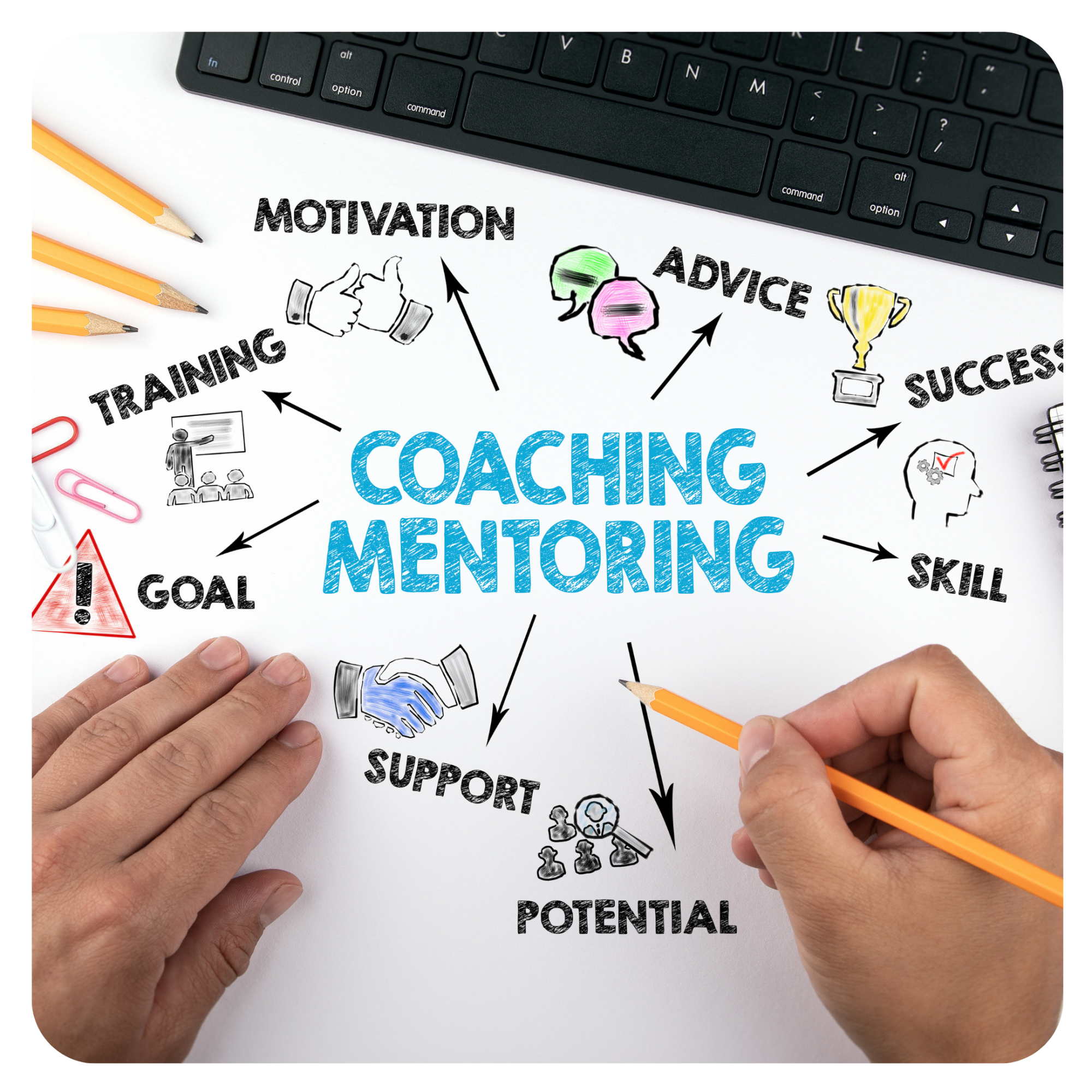 ***Are you looking to target your health in the upcoming year? I offer genetic testing with a partner company to give you personalized results. You will receive a 70 gene test (via oral swab done in your home!), a series of health scans which highlight emotions, nutritional imbalances and body systems that need attention for optimal health AND 2 60 minute (or 4 30 minute) coaching calls to review results and help you set your goals to start out the new year the best way possible! This incredible offer is HALF Off until the end of the year! $495 for the healthy KICK for 2022! Email me with KICKSTART for more info!
***If you want a smaller health focused package, I am offering an AO Scan special- all my scans to target the imbalances in the body- with a consult for $60! Incredible! These scans tell you more than your blood tests can show and help you see what nutrient imbalances, physical issues and emotional targets to achieve better health! Seriously This offer is a $120 discount and not to be missed! I am also offering this special until the end of 2021. Email me with HEALTHSCAN for more info!
Well....
As if that is NOT Enough....
All my signups between TODAY and Nov. 30, 2021 will be entered into a drawing to win a FREE Mindset or Goal Setting session with me!! This is a $200 value!
I am wanting to see YOU succeed! The end of the year is coming and a NEW YEAR Is fast approaching! What will YOU accomplish in the year ahead?!
Whatever your goal, I got you! YOU CAN!
In HIM,
~Judith
P.S. Crazy idea. Can't help but offer ONE more GIVEAWAY!!! Here are TWO ways you can WIN my Book!
1. If you have already ordered it, send me a picture of you holding "Absolute Will" and telling me something you liked! (And it does NOT have to be about my chapter! ;) Although I would love to hear your thoughts there too! haha!)
2. Reply to this email! Yes- it is THAT easy! Tell me what offer you like best or what the weather is in YOUR area!
Your names will go into a drawing for the book I recently released called ABSOLUTE WILL. If you already own the book, I will send a copy to either you or a friend of your choosing (US or CANADA residents only!) YEP! That EASY!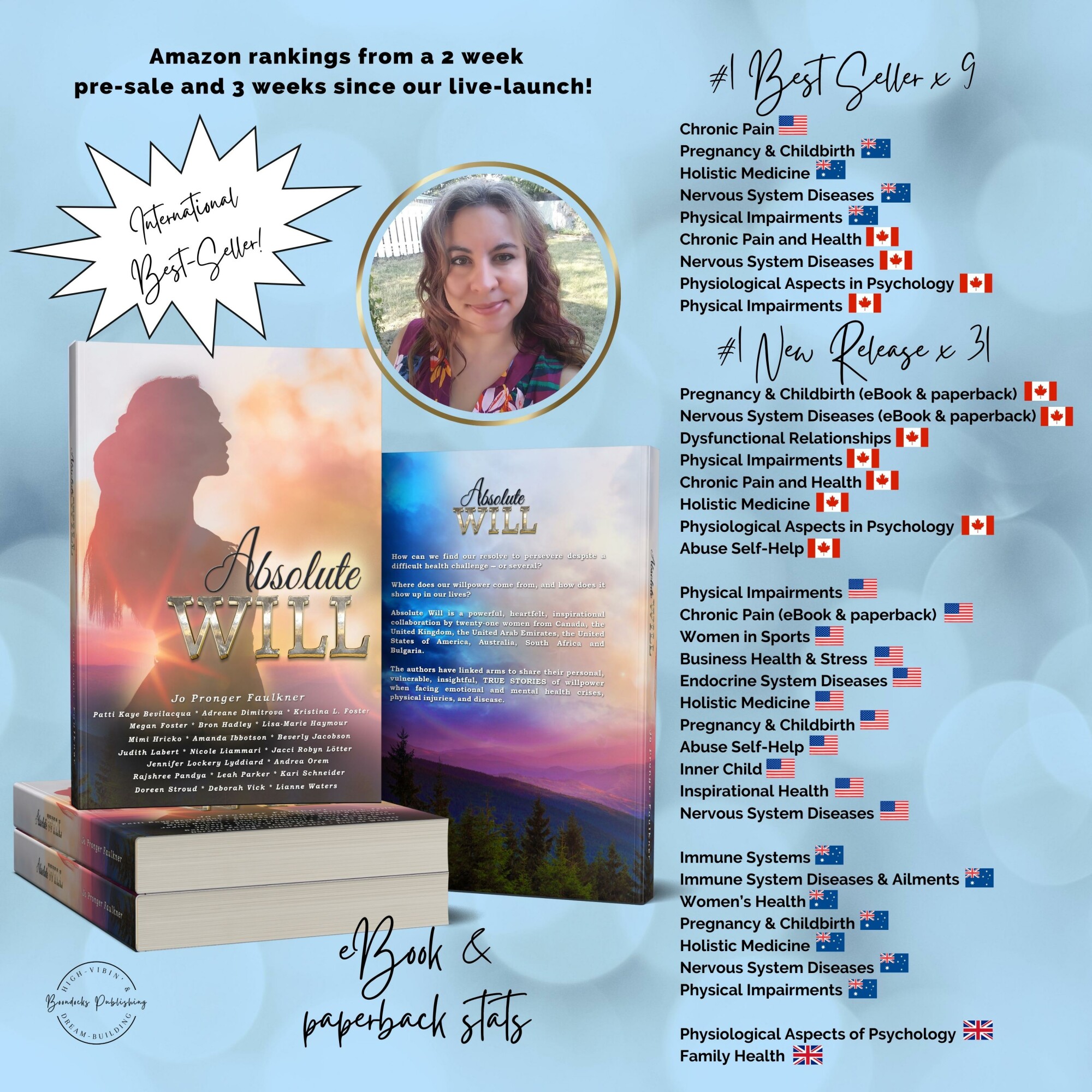 And, as always, reach out! I am here. You matter. Your story matters. You are loved. <3