Nov 12, 2021 05:15 PM Central
Judith C. Labert
body support, book, Book collaboration, emotions, interview, life coaching, life coaching, my story, self care, support, support, support your system, your story
Hey Hey!
I could not contain my excitement today.... and I HAD To share!!!
Can you believe these STATS?!
Have you purchased this book yet? I think you, too will be blown away by the incredible and inspiring stories found in this collaboration! If not, Pop over
HERE
to grab your copy! (Or Christmas is coming... ;) )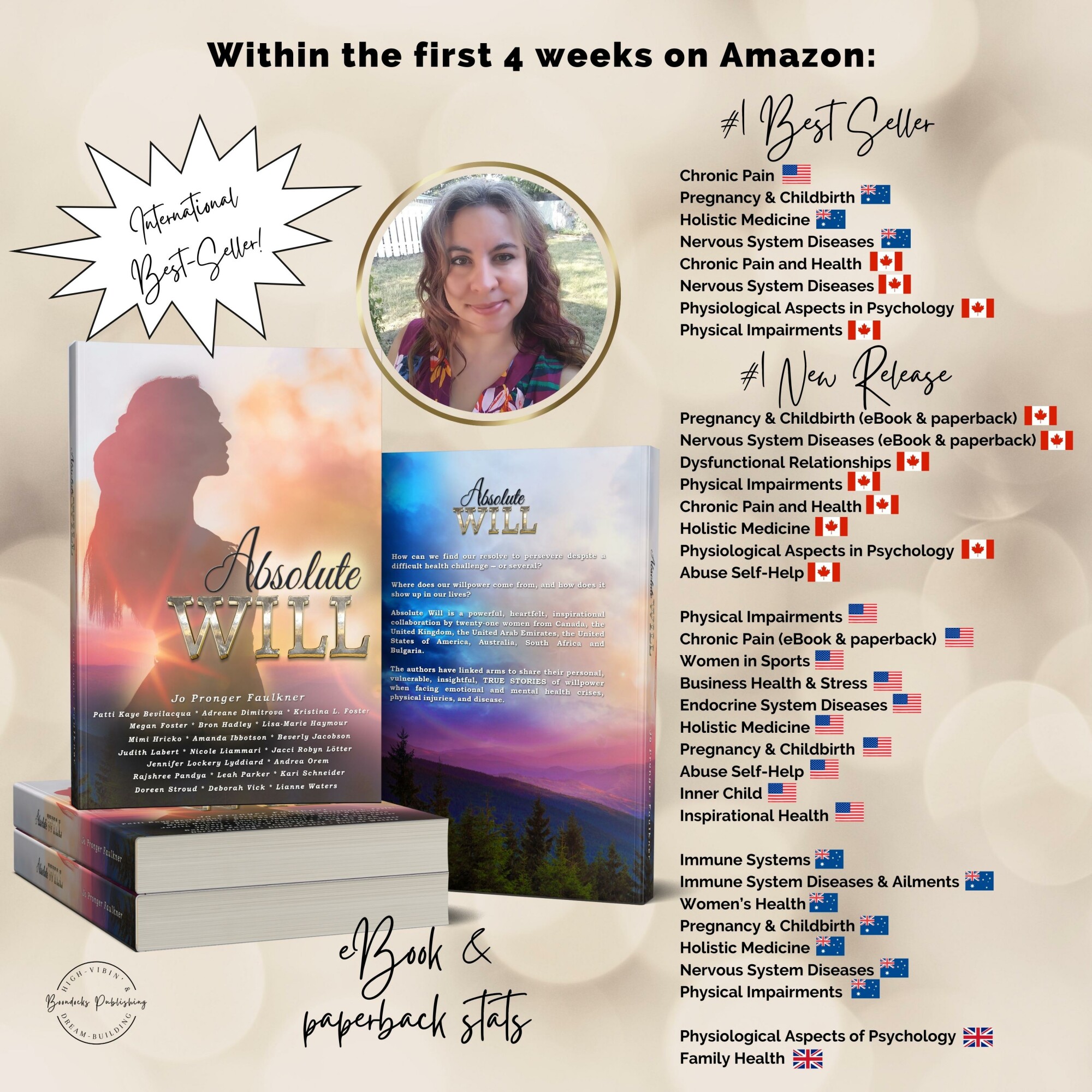 And check out my author interview!
HERE
If you would like to share a review of the book, I would be delighted! Pop on over to Amazon and share your thoughts!
If you have any additional thoughts or ideas about courses that I should be creating for you (or others you know!), reply back to this email and share away. I would love to hear from you what would be helpful to you!
I am on a mission to support people in this crazy season of life so feel free to reach out with ideas or if you need your own support! I wish I had a life coach or my own cheerleader of sorts when I was struggling in my own life 5 years ago... I don't want you to be struggling alone!
Anywho! I am grateful for you! Thank you for reading my story and supporting me on this journey! Please remember to do self-care- we can always benefit and we all know this season is harder.
Happy Friday!