Oct 29, 2021 05:39 PM Central
Judith C. Labert
art therapy, body code, book, Book collaboration, Coaching, EBook, goals, healing journey, Life coach, Life goals, my story, small business, tell your story
Well. Well. Well.
Yesterday I had a copy of the book delivered. It was a surreal experience to touch this book. To hold it. To know that my words-and my story-are in this book for the world to see.
You see, we cannot tell our story until we have had some significant healing and done our own work. I can tell you, I am not "fixed" and my journey continues... A lot of hurts are still being uncovered and the work to restore true healing and health is still in progress. But, to know that I have come through all that I have and can share my story- that is a true sign of healing.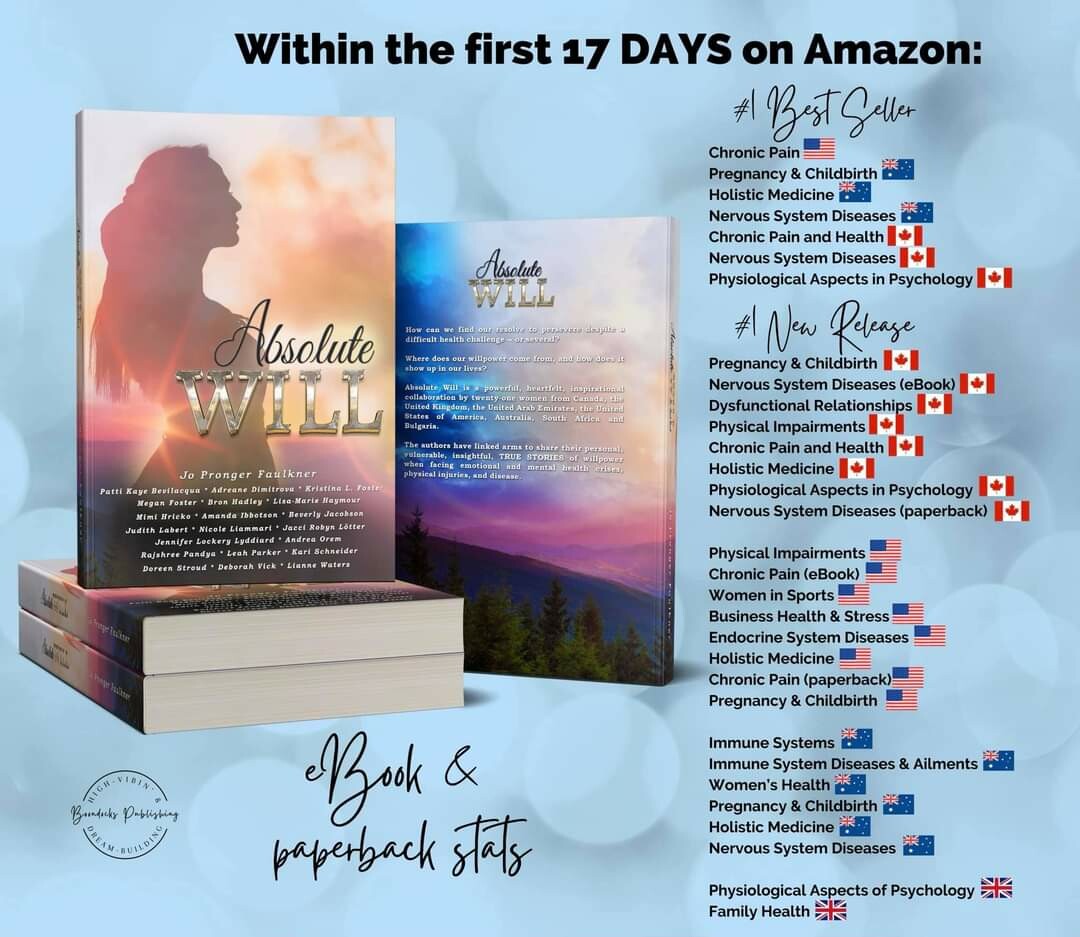 I am in a little bit of shock as I hold this collection of power-packed stories, knowing all the healing that had to take place for this book and all it's true stories to be written. I am in awe at the collaboration of strength found in this collection.

I know that this opportunity of being published will open up opportunities. Opportunities to share what I have learned with others and serve them with what I have learned.
Life is a journey. We NEED people to help us get through. Sometimes we can do things on our own. But often, we need people. We are called to live in community.
It is part of our healing to help others as much as it is our journey to do our own healing.
For me, it would have been so, so good to have my own counselor. Life coach. Friend. Someone. Anyone. I needed someone to walk along side me and help me. Encourage me.Support me. But I did not have that. I survived, but I know that I would have gotten a lot further along in my journey a lot quicker had I had a person during my dark times.

This need propelled me to be a life coach. I know that despite my skills as a therapist, not everyone needs a therapist. Sometimes people have other goals or needs. They need an encouraging word. Support. Just like I did. I desired to provide another way to support people on their journey.
I am excited to be able to offer all of the services that have helped me on my journey. I have been a licensed therapist for years, along with being an addictions counselor. I became an Integrative Mental Health Practitioner as a result of the learning about my own health and how nutrition plays into health AND mental/emotional health. I became a Certified Emotion/Body Code Practitioner once I learned about the ways that we are impacted by emotions in the body- and how we store those emotions in the body, causing dis-ease. And how those emotions are passed on from generation to generation. (Epigenetics- it is a crazy thing!) This piece also ties into "generational curses" that manifest in behaviors and illnesses. I
became a Certified Life Coach, because the framework that I used helped me to change my life when I was in my dark place. At the time, there were not Life Coaches. If there were, you could have been certain that I would have had one! The framework is life-changing and has the power to impact lives in incredible ways. I also became a Certified Green Gap Financial Coach, knowing how money management is a HUGE stress for so many people. As we look at goals and ways to build communication, it is natural to look at how money plays into both.
Another tool that I added into my practice, for myself and my clients, was a scanner device that looks at frequency and specifically what frequencies are out of balance, creating dis-ease (or can create dis-ease over time). This amazing tool has been so effective for targeting what modalities our bodies need as well as highlighting frequencies that we need balanced to create a better balance for mental and physical health. I love that I can add this tool in easy with my clients and support them.
I have a few product companies that I use exclusively as they are incredible products to support mental, emotional and physical wellness. As an Integrative Practitioner, I am able to offer discounts to my clients.
I am so excited to be able to offer all the tools that I have to my clients and I am looking at ways to expand my offerings! I personally wish I had more time and resources to expand my offerings even more! Maybe in time....
But for now, healing and sharing my story is pushing me to continue to serve others and keep me on my path. This is my path that God destined for me.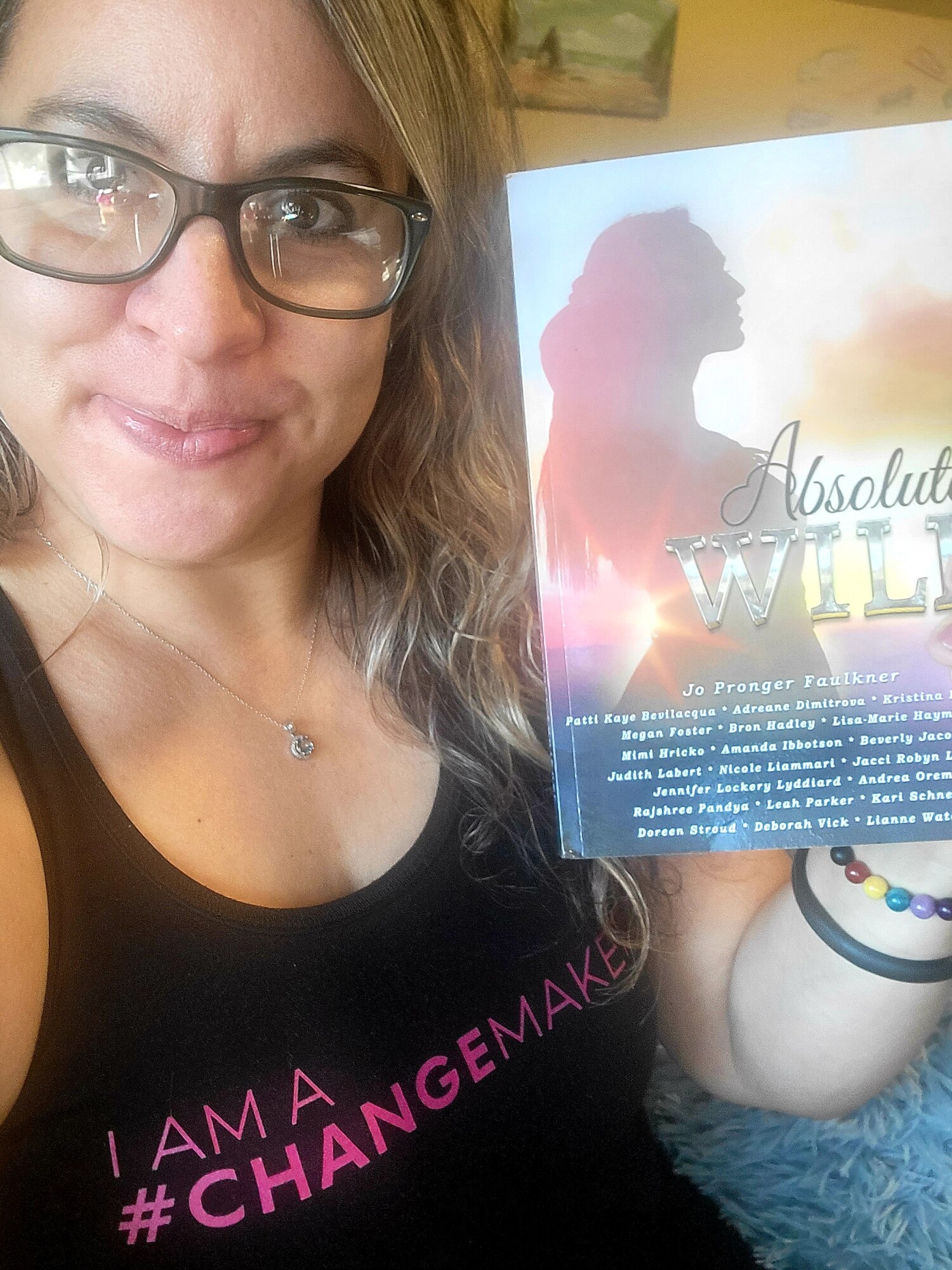 XOXO, Judith :)
"A person may have many ideas concerning God's plan for his life, but only the designs of his purpose will succeed in the end." Proverbs 19:21
Oh....You can check out all the services I offer on my website:
www.judithlabert.com
. Feel free to send me a message and ask questions. Send your friends. We all need support. Let me know how I can support you on your journey! <3